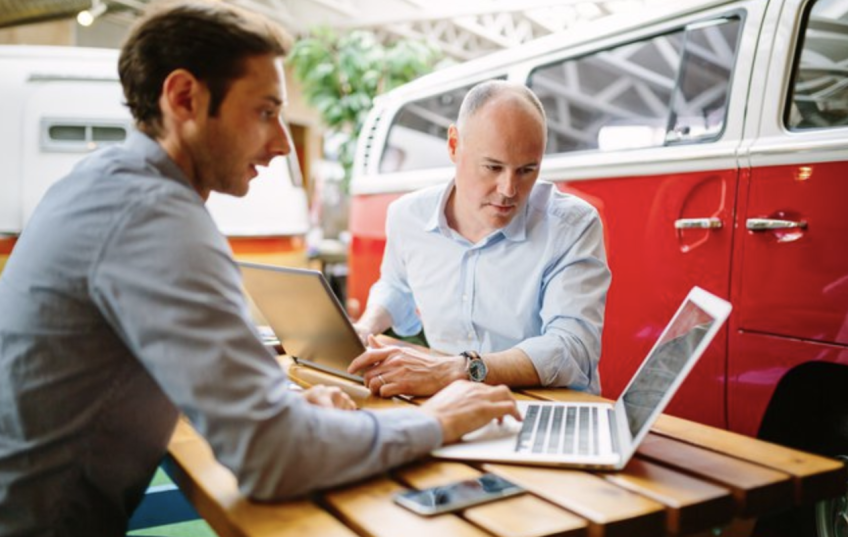 Lack of Post Office excludes Q'town from $170m Gov't project
---
A Government online identity scheme that is costing the taxpayer over $170 million has excluded Queenstown - because we no longer have a Post Office.
The RealMe project is designed to give all New Zealanders a verified online identity that can be used for all Government services as well as banking and passport renewals. The scheme is designed to reduce fraud and encourage the growth of online businesses - as well as reducing Government costs.
But the identity verification process involves visiting a participating Post Shop to have your photo taken and authenticated. Queenstown's Post Shop closed a year ago with the loss of eight jobs, in spite of the facility being well used by both locals and tourists. The nearest authorised RealMe Post Shops are in Cromwell and Wanaka.
Even Invercargill's 55,000 residents are, according to the RealMe website, expected to drive to Winton in order to be authenticated for the RealMe scheme.
RealMe accounts require authenticated photos on being opened, and then every five years as a renewal.
The issue highlights what could be building up to be a major financial and strategic fail for the Government. The RealMe project, according to the Department of Internal Affairs, was forecast to have 1,742,000 people on board but has only reached 309,652 according to latest published figures. The 2019 Budget voted $57.1 million to RealMe as operating expenditure plus $9 million capital expenditure - more than virtually all other Government cyber security projects put together.
It has been reported that Treasury has real concerns about the affordability of RealMe, that was budgeted to cost $102 million over 10 years with a further $74 million in operating costs.
The Department of Internal Affairs took control of RealMe private sector business development from New Zealand Post in 2018. The RealMe project was launched in 2013.
NZ Post said in 2018 that with RealMe customer numbers continuing to grow and the needs of government and private sector customers converging, it was decided it would be more effective for RealMe to be managed by a single entity - the Department of Internal Affairs.
Crxu understands that the AA agency at the Remarkables Park pharmacy may eventually take on the role left uncovered by the closure of the Queenstown Post Office.
Crux has approached RealMe and the Department of Internal Affairs for comment. (Update - Crux has received an initial response but is making further checks before publishing.)

---