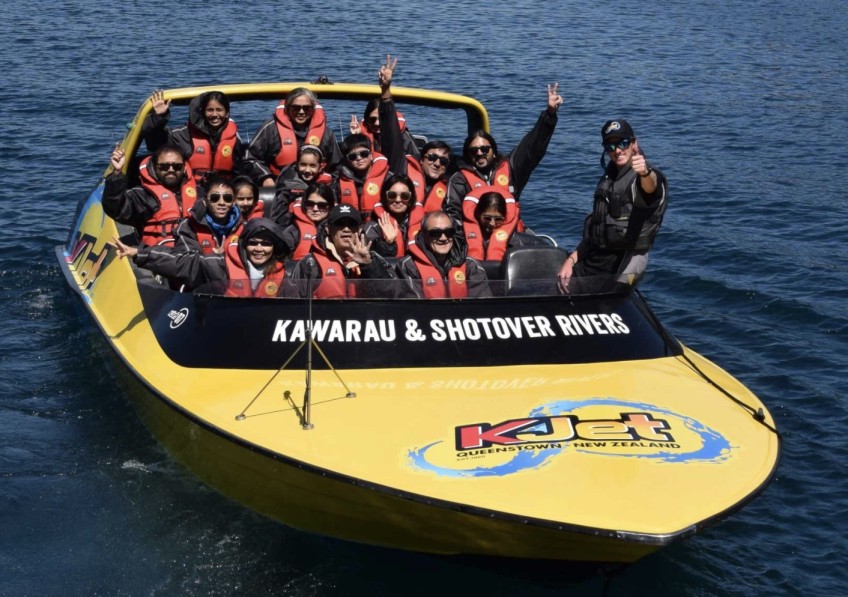 K Jet the winner as Shotover faces community backlash
---
There's been heavyweight criticism of Shotover Jet after their planned return to business followed mass redundancies just weeks earlier.
The announcement by Shotover Jet, made yesterday, was initially greeted with excitement that the Queenstown tourism industry was coming back to life, but celebration quickly turned to something less positive as locals remembered the laying off of over 300 Ngai Tahu Tourism staff. Ngai Tahu Tourism owns and operates the Shotover Jet.
It was only on May 6th that the company confirmed it would cut its staff from 348 to just 39.
A sample of social media comments reflects a community view that locals will support other businesses that made the decision to keep staff and keep operating during the Covid crisis - in particular K Jet.




Crux approached Ngai Tahu Tourism for comment and received the following response, atributed to Ngāi Tahu Holdings Chief Executive Mike Pohio
"We are thrilled to be in a position to reopen Shotover Jet earlier than anticipated and are grateful for the surge of support from our valued partners, especially in Tāhuna-Queenstown. We have always said we would reopen the business as soon as possible, so this is a step in the right direction.
We stand by the difficult decisions we made, which are based on the long-term outlook for the sector.
Shotover Jet will be operating in a reduced capacity in line with the demand of the domestic market and we will look to increase this as soon as we can."

---