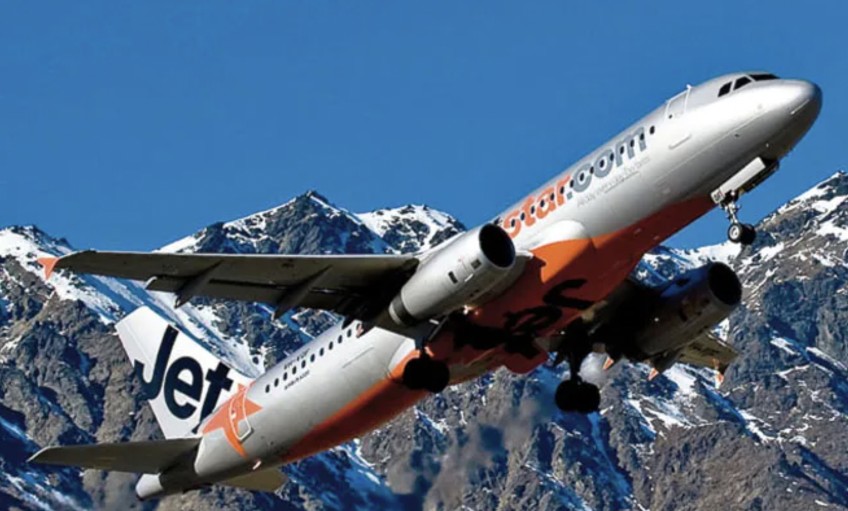 Jetstar's Qtown flights not checking vaccine passes
---
Jetstar is not checking all of their Queenstown passengers for vaccine passes or Covid negative tests, relying instead on a self-declaration form - and some spot checks.
Yesterday was the first time Auckland flights flew into Queenstown, with some Jetstar passengers telling One News that they had not had their Covid vaccine passes checked by Jetstar at any stage.
Air New Zealand is checking all passengers for vaccination passes or negative Covid tests, with their checks integrated into the check in process.
A Jetstar spokesperson confirmed to Crux this morning that Jetstar is using random spot checks combined with email and text pre-flight notifications and a "pre-flight health and vaccination declaration at Auckland airport."
Jetstar says that these procedures are in line with Government advice.

---