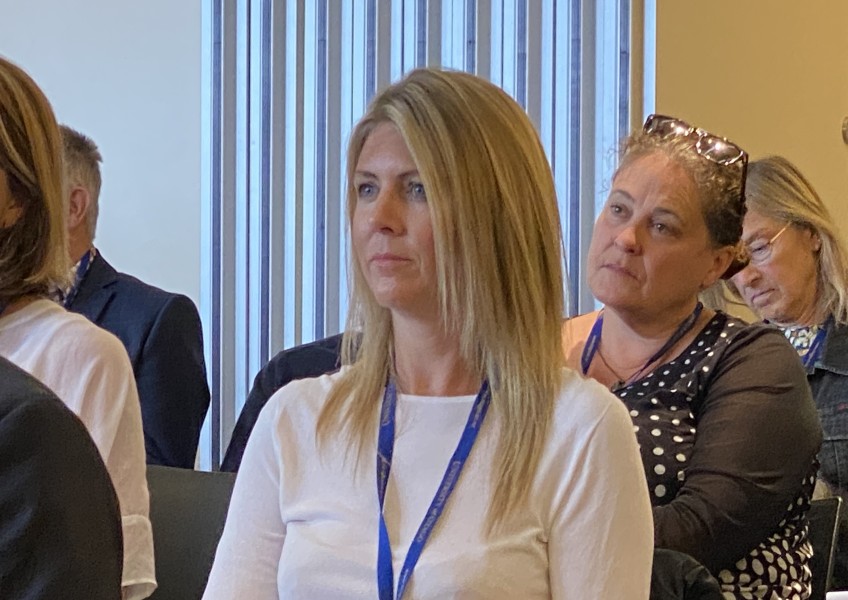 It's official: Stokes bans Crux from Chamber membership
---
In an official letter this afternoon, Friday Dec 17, the Board of the Queenstown Chamber of Commerce refused Crux the right to belong to the organisation, even though we have paid the annual fees and received confirmation of our membership online.
Last week Crux published our response to the Chamber's threatened refusal of our membership – a response that the Chamber has chosen to ignore.
Instead, their letter states:
"Dear Sir
We are writing to advise that the Board of the Queenstown Lakes District Chamber of Commerce and Industry Incorporated ("Chamber") has resolved pursuant to section 7(b) of the Chamber's constitution to decline your recent application for membership.
We note that you did not provide us with any further written information regarding your application.
The Board does not believe it would be in the best interests of the Chamber for you to be admitted as a member.
Sincerely,
Angela Spackman
Chair, on behalf of The Board of the Queenstown Lakes District Chamber of Commerce and Industry Incorporated."
Previously the Chamber has confirmed Crux membership and receipt of our membership fee of $448.50. No mention is made in today's letter of returning the fees to us.
Chamber CEO Ruth Stoke's company, ZQN7 Ltd, controversially earned over one million dollars in 24 months through various council and Government consultancy contracts, including $600,000 from QLDC where she used to work as a senior manager.
Crux and the Office of the Auditor General have both highlighted irregularities in the way QLDC handled and paid for the ZQN7 work. The amount earned and the council irregularities do not indicate any illegal or improper behaviour by Mrs Stokes. However the question that Crux is seeking answers to is focussed on why and how Mrs Stokes joined the Queenstown Chamber of Commerce, from such high paying work, when the Chamber accounts were showing a significant annual deficit.
If an undisclosed third party is funding Mrs Stokes' salary then clearly the Chamber's independence and ability to represent the entire business community is potentially at risk.
Previously CEO Anna Mickell made herself redundant only months before Stokes was hired, saying the Chamber could not afford her salary.
Clearly the answer to the questions were are asking are extremely sensitive for reasons that we do not yet understand.
Crux was previously a full Chamber of Commerce member and enjoyed a cordial and professional relationship with previous Chamber CEO's and staff, even sponsoring business events and helping to share the Chamber's policies and initiatives with both this district and the rest of New Zealand.
We'll be taking legal advice in the New Year.
See also today's editorial: 2022: The year Queenstown realises that secrecy is bad for business?


---