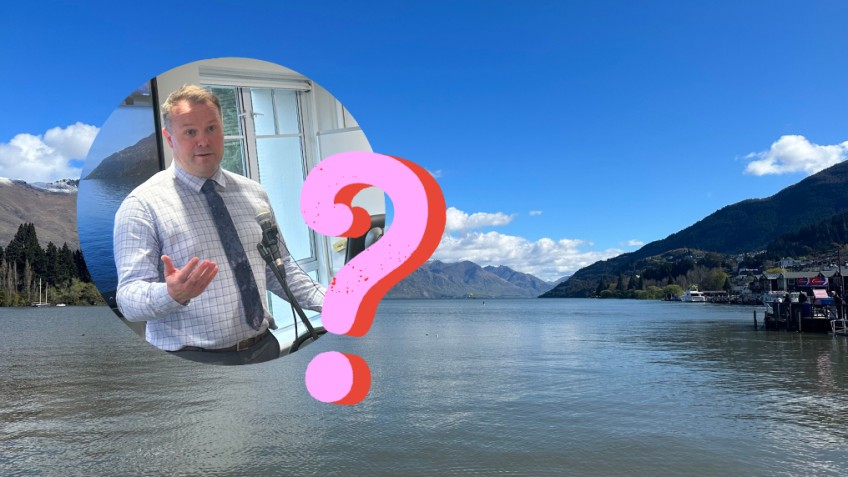 How does he hold up? Community reflects on Mayor Glyn Lewers
---
As Mayor Glyn Lewers reflects on his first year in office, Crux took to Queenstown's streets asking ten locals their thoughts on the mayor's performance in the past year, and what they'd like to see changed or improved over the next two.
Also providing a perspective for Wānaka and its business community was Glenn Peat from Wanaka Chamber Of Commerce, who says he's noticed a "concerted effort" from the mayor to engage with Wānaka and the Upper Clutha area.
Mr Peat says the mayor generally makes a trip up to Wānaka every week, and that members are feeling engaged.
Over the next two years, he'd like to see more of the same, and he'd like Wānaka and Upper Clutha residents to be included in the important discussions that involve them, like decisions around housing, the spatial plan, and water developments.
"I would say from chamber's perspective he has been very approachable and easy to work with, and it's been quite refreshing...[Glyn is] very approachable and someone that you can you can get hold of when required."
The mayor has copped flak in the past year for being somewhat "invisible" - an adjective he doesn't use to describe his mayorship, however, some on the street seemed to agree, with three individuals saying they didn't know his name or what he looked like.
Another said she probably wouldn't know who the mayor was unless she knew him personally, but admitted that she didn't often engage with local government matters.
One more revealed voting for him in the election, but hadn't noticed his presence in the town in the past year or what he'd been involved in until last month, when he was in the media for the floods and the boil water notice.
Another individual, who works in Queenstown CBD, but lives in Kingston, says that the mayor and the QLDC have not been active enough in this outer community.
She says that the Kingston area doesn't receive enough support and attention for local projects, citing the Kingston Pump Track as an example.
Both in Frankton and Queenstown CBD, parking seemed to be on the mind of a lot of locals, with three people requesting it as something they'd like to see the mayor push for in the next two years in the job.
Suggestions included more free parking options closer to town or having a locals price for parking.
Another contributor mentioned that the mayor was "fantastic", acknowledging it's a difficult role, especially lately. From their perspective, they believed he was pretty active in the community.
If they had one tip, they said he could throw some more support to Queenstown's social services, and local charities.
Another shared that they didn't think Mayor Lewers had done a good enough job controlling QLDC in the past year, and said he "needs to set the agenda" for the QLDC, with more spending parameters and planning.
They believed under Mr Lewers' mayorship "the QLDC has been able to do whatever they like" and the needs of Queenstown's residents have been disregarded.
In their opinion the opening of Lake Street over weekends, and sorting the lights on Shotover Street, were the only times that the QLDC had listened to the community in the past year.
Generally, they reckon the council doesn't take onboard feedback received from the community during consultation.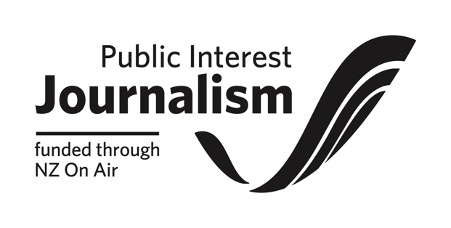 ---