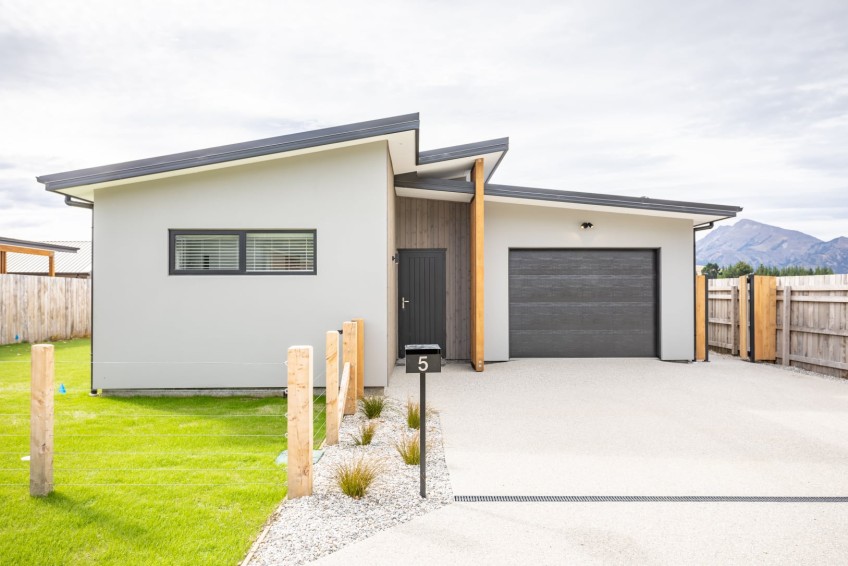 Housing trust proposes 'average' home builders escape development cost
---
The trust proposed to benefit from the Queenstown Lakes District Council's ground-breaking district plan change has made public its own submission on it – and it suggests some important tweaks that should address earlier controversy over individual house builders getting caught in the scheme.
The Queenstown Lakes Community Housing Trust wants landowners breaking a plot down into smaller two or three lot slices to be excluded as well as other changes made to ensure it's developers creating larger subdivisions that are covered by the proposed new rules.
In August the council passed a resolution confirming a proposal that will mean developers are required to make a contribution of either land or money towards community housing.
It's not a new idea – the inclusionary zoning (that's what the process is called) formalises what has been occurring between local developers in the housing trust in the district for almost two decades.
The Queenstown Lakes District is leading the way as a local authority in using this regulatory approach to tackle the issue of affordable housing.
But critics of the plan change have argued it will be fought against through the courts and will take too long to have an impact, and it will tax smaller 'mum-and-dad' developers.
The housing trust's submission seeks to provide a work-around in the plan change to that second dilemma.
Housing trust chief executive Julie Scott says while the trust is "100 percent behind the plan change", it believes there is room for some amendments.
Specifically, it thinks landowners subdividing an existing single lot into two or three new lots in zones already flagged for densification should not be required to make a contribution.
The trust "believes the subdivision of an existing single lot into two or three new lots should be encouraged to promote greater land use and infill development" in those areas – why inhibit single landowners, it says.
The trust also wants to exclude clauses that may lead to landowners having to pay a financial contribution for constructing a single residential dwelling on a new lot.
There's been questions asked, for example, about the appropriateness of adding costs to first-time home builders who've saved for a new section, when the plan change is designed to address issues of affordability in housing.
"We consider these provisions have gone beyond the original intentions of the policy that landowners undertaking larger subdivisions and developments would be required to make a contribution," Ms Scott says.
"As such, we would like to see the policy more aligned with the Stakeholder Deeds and agreements provided since 2003."
Ms Scott says the trust is in full support of the higher-level principles of an inclusionary housing plan change.

"We believe that when value uplift occurs through development – a social licence enabled through Council planning processes – then a set percentage of the development should be required to be provided as affordable housing, with a retention mechanism in place to ensure affordability remains in perpetuity," she says.

As proposed recipient of the contributions, the trust will use the land and cash to assist locals in the district who are committed to the district.
In the past 15 years, inclusionary housing has resulted in the trust receiving about $25 million in land and cash contributions from large-scale developers.
In turn, this has enabled the trust to assist 244 households – from young single workers and families seeking assisted ownership, through to seniors looking for affordable and secure long-term rentals.

"These are locals with permanent residency or citizenship who are committed to the district. They meet all of our basic eligibility criteria and are aspiring to put down roots here. Half of the 800 households on our current waiting list are families with children, and the rest are a mixture of couples, individuals and elderly residents," Ms Scott says.

Main image (Facebook/QLCHT): The home of just one of the 244 households helped into affordable housing by 15 years of work by the Queenstown Lakes Community Housing Trust.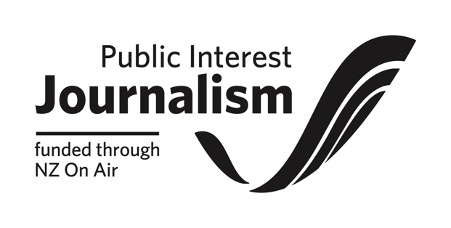 ---