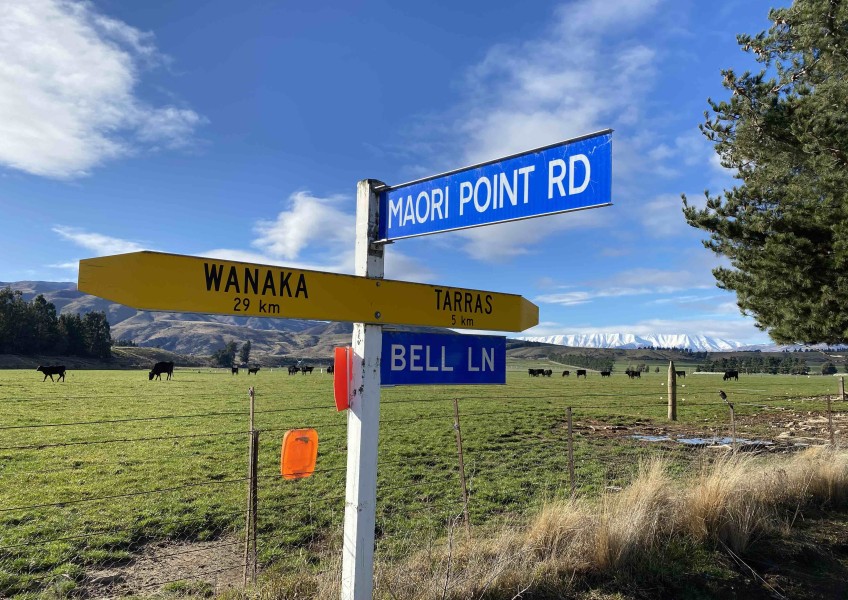 Hold-out Tarras farmer sells to Christchurch Airport
---
Christchurch Airport has nailed down a plot of land it has been trying to buy for years for a proposed new airport at Tarras.
In a statement provided today in response to questions from Crux, the airport has confirmed it has bought the land from farmer Philip Parcell.
Mr Parcell's 40-hectare property sits adjacent to 750-hectares of land at the intersection of State Highways 8 and 8A already owned by the airport.
In today's statement, the airport's project manager Michael Singleton says Mr Parcell had first been approached by the airport in 2020.
However, the long-time farmer had no interest in selling his family land at that point.
"We respected his decision not to sell his land then but let him know our door would always be open if he wanted to get in touch," Mr Singleton says.
"Philip is a well-respected local, who's had a close connection to the district over most of his life. I've caught up with him a number of times over the past two to three years to discuss the airport project. His company's always enjoyable and his insight's always invaluable."
Although the terms of the deal are confidential, the airport says Mr Parcell will be able to continue occupying the land for now.
"We have a lot of work underway exploring the potential for the airport and we're very happy for Philip to stay connected with his land in the interim. We haven't made a decision on whether the project will proceed but the reality is any construction would be years away."
In today's statement, the airport says neither party will make any further comment and Mr Parcell has asked media to respect his privacy.
Crux has attempted to ring Mr Parcell for comment.
In 2020, news broke that the airport had been involved in a series of stealthy land purchases in Tarras, with a view to building an international airport in the small Central Otago settlement.
So, is the deal secured for the Parcell plot the final piece in Christchurch Airport's land purchase puzzle? It appears so.
The company has confirmed to Crux it "is not actively investigating the purchase of any further land at this stage".
Main image: Farmland at the junction of State Highways 8 and 8A near Tarras, the proposed site for a new international airport for Central Otago.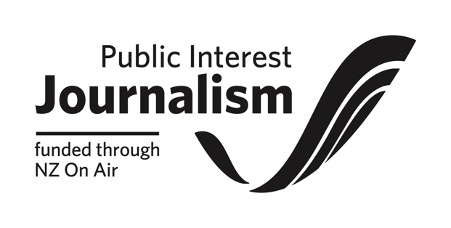 ---