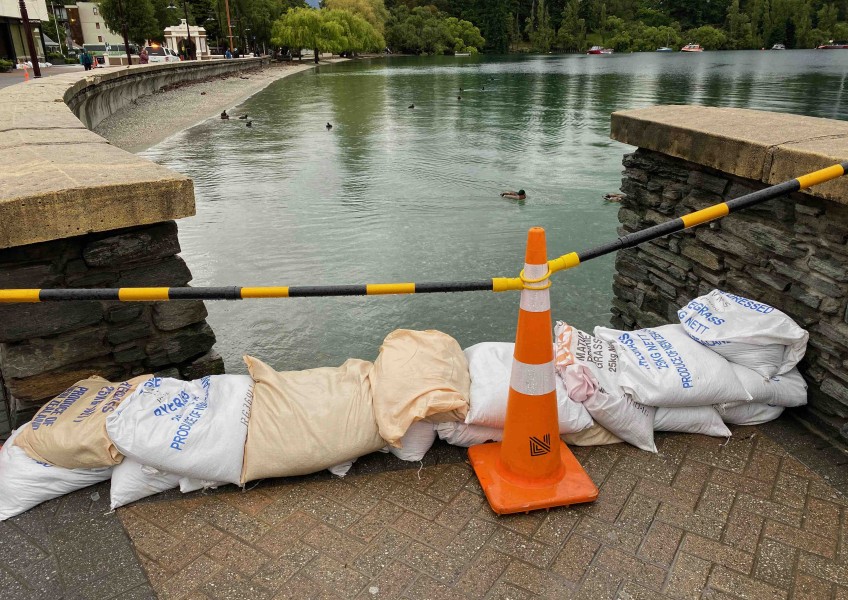 Heavy rain forecast - lakes reach flood levels
---
Heavy rain is forecast for both Wanaka and Queenstown today, with lake levels sitting at or near the official flood levels.
Many Wanaka businesses along the lake front had to close yesterday due to a sewer system shut-down by QLDC and Queenstown businesses are heavily sandbagged ready for the lake to rise further over the next 2 - 3 days.
30 - 40 mm of rain is forecast to fall in Wanaka today with the lake level officially passing its flood level of 280 metres above sea level at 6.00 am this morning, reaching 280.004 metres above seal level.
Contractors have been clearing trees and other debris from the Wanaka lake front area.
Drone footage from Wanaka videographer Pedro Pimentel highlights the extent of the lake's rising level.
Queenstown's rainfall could be lower at 10 - 15 mm but at 6.00 am this morning the lake level has reached 311.190 metres above sea level - just short of the 311.300 flood level.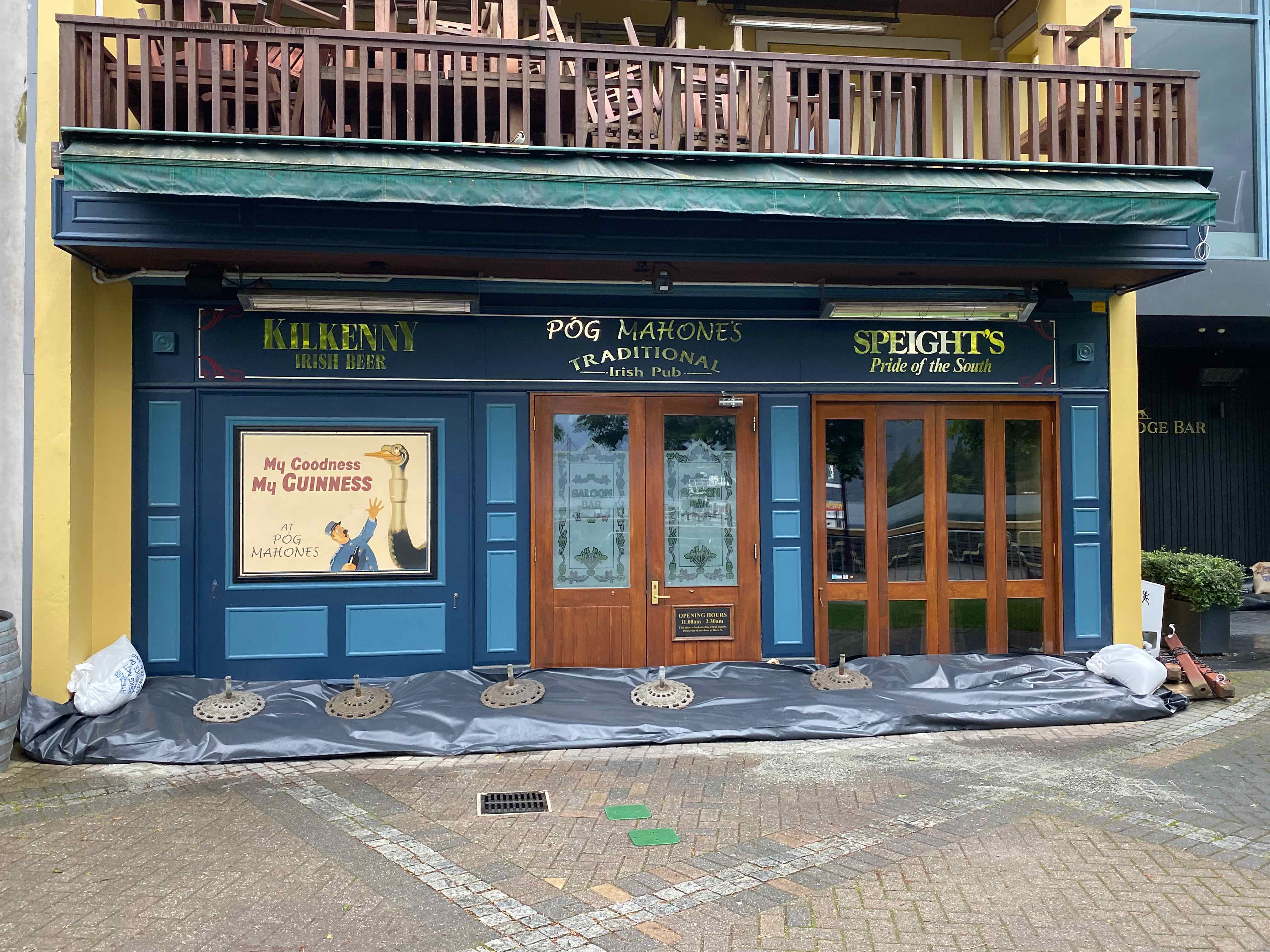 Three sandbagging collection points have been set up by QLDC in the Queenstown CBD in Beach Street, Rees Street and at the upper end of Church Street.
The high levels of water leaving Lakes Wanaka and Wakatipu have disrupted water treatment plants further down stream forcing Alexandra and Roxburgh residents to stop using the mains water supply and instead rely on water tankers or boiling their own water before use.

---