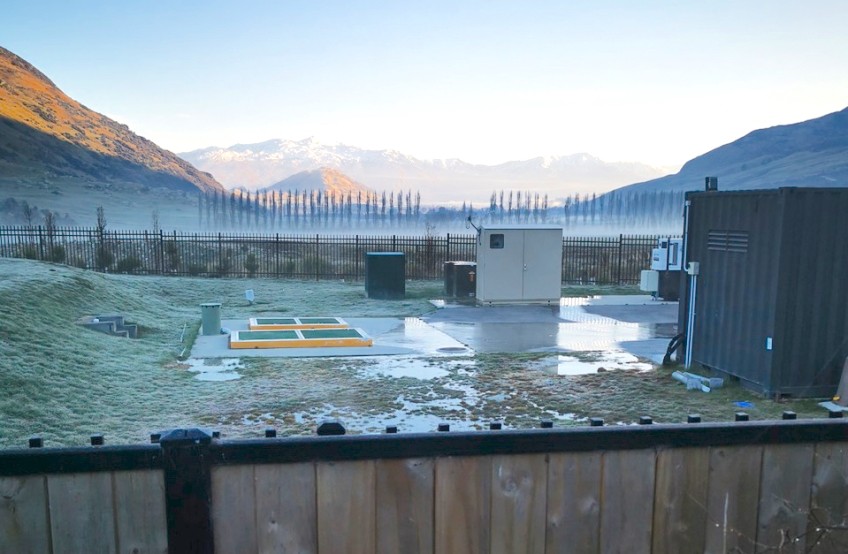 Hanley's Farm sewage leak follows council systems failure
---
A water network outage has caused overflows at a Hanley's Farm's pump station and resulted in sewage entering an adjacent creek.
The creek adjacent to Drysdale Road and the pump station flows north to the Kawarau River.
Queenstown Lakes District Council's infrastructure operations manager Simon Mason says there was a network outage overnight on Sunday through to Monday morning (September 4).
It caused the communications network that services QLDC's wider three waters network to drop out, however, the cause of the outage is still unknown.
Mr Mason says the council expected the pump stations to operate autonomously when the communication network dropped out, however, in this instance, it did not.
The Hanley's Farm pump station does have emergency storage, Mr Mason says but on this occasion, it exceeded its capacity, causing the overflow to occur.
Mr Mason says this incident is "highly unusual" and the Council is investigating what caused the network to drop out, and is "responding to learnings from last night's event".
The Otago Regional Council has also been made aware of the sewage leak by QLDC today.
The overflow was spotted by a Hanley's Farm resident this morning while taking their dog out for a walk.
The resident says he was concerned if he had not noticed the overflow when he did, it could have caused much worse flooding to nearby properties and had "wider impacts".
The resident was concerned that the system was "failing" when it was only a few years old, and the subdivision is not yet fully constructed.
The resident says there were over ten Veolia staff who attended the incident, within twenty minutes of their phone call, and altogether there were five utes, a generator and a large pump truck at the scene.
Main image (supplied): Pump station overflowing at Hanley's Farm.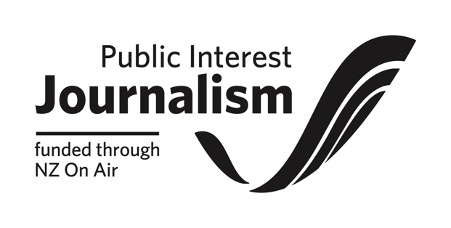 ---