Grand design revealed for Cromwell's hall of the future
---
Cromwell's hall of the future looks set to include a 400-seat auditorium as well as a 40-seat cinema, a museum, a café and a bar.
Concept plans have been released to the public today ahead of a community board meeting on Monday, where elected members will decide whether or not to sign-off on the general design.
There's $31.5 million of ratepayer money already put aside for the new events centre, which will replace the town's problem-plagued memorial hall overlooking the Kawarau Arm of Lake Dunstan.
In the new plans, the existing war memorial is shifted from its current resting spot to a prominent place at the entrance to the new facility.
It's proposed the events centre will be just shy of 3,000 square metres, and able to be built in stages.
Included in the concept plans to be put before the board are:
an auditorium able to accommodate 400 people in tiered seating, plus "back of house facilities" that will suit local and travelling theatrical and live performance groups
a large foyer space that can hold people before and during a show
a "large events space" to cater for community events and functions, like weddings
a bar and a commercial kitchen to cater to events
a "flexible space" with a sprung floor, good for dancing
other smaller meeting spaces for community and local business use
a new museum
a 40-seat cinema
and a café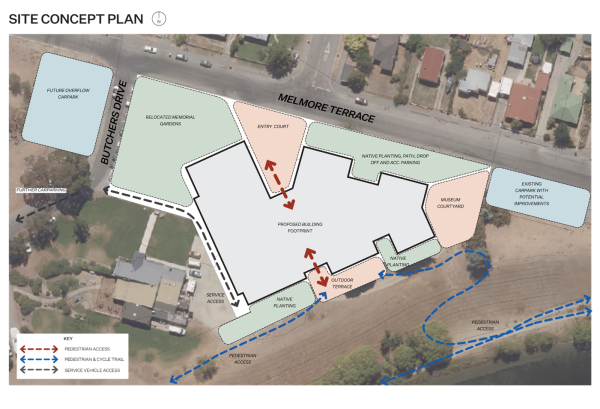 If the community board signs off on the concept plans, further funding options will be investigated to top-up what's already been made available by the ratepayer – the wish list can't be achieved without more dollars.
Out of the $31.5 million already allocated needs to come the demolition costs for the existing hall, and planning work for its replacement.
In a report to the community board project manager Darren Penketh says there's been "early discussion" with the Lotteries Commission, who's indicated the project is likely to meet its criteria for funding.
Christchurch-based architecture company Jasmax is working with Lowburn architect Jessie Sutherland, of SA Studios, on the designs.
They're taking a "staged" approach to the project that will allow the design to be scaled down if necessary, as funding is secured, Mr Penketh's report says.
Approval of the design will give go-ahead to the demolition of the 60-year-old Cromwell Memorial Hall.
Prior to demolition, materials that make up the hall will be assessed for re-purposing in the new hall.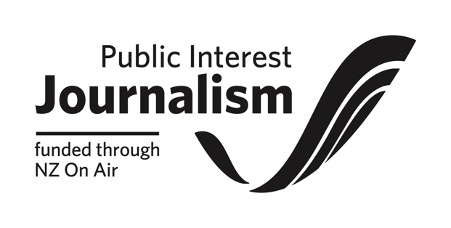 ---