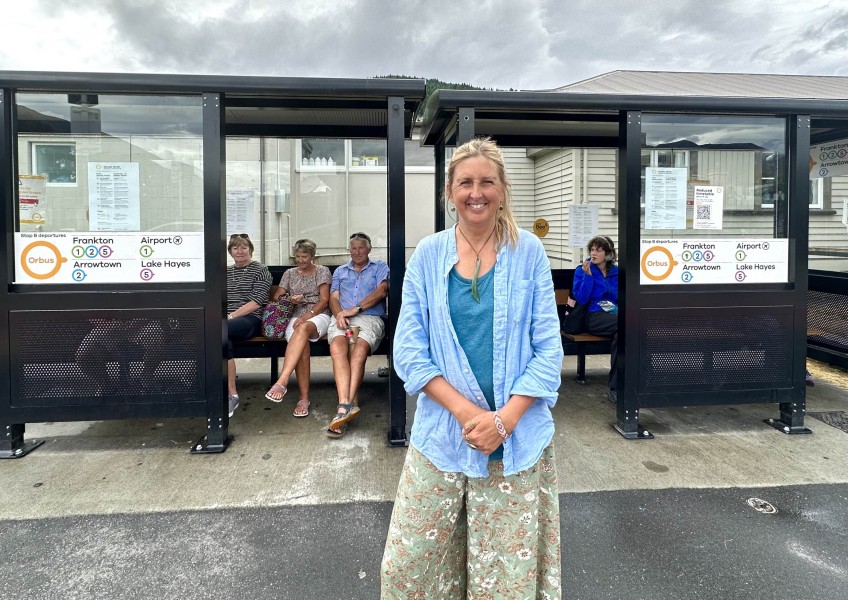 Good Samaritan fined $40 after stopping for stranded bus passenger
---
With a bus timetable in tatters, Queenstown locals like Kaari Schlebach are giving lifts to those stranded at stops, but now they're paying for it.
Last Tuesday Ms Schlebach received a parking ticket for picking up someone at a bus station on Shotover Street at around 9pm on Thursday, January 12.
The "Stationary Vehicle Offence Infringement Notice" comes with a $40 fine.
Ms Schlebach doesn't resent her kind act, saying she'll "pay the fine in a heartbeat" because she knows she's helped someone out.
But it's not "sustainable" for her in the long term.
Ms Schelebach isn't the only Good Samaritan driver offering would-be bus goers the chance to carpool.
With 80 buses cancelled this Monday alone, and increasing numbers of local drivers admitting to stopping to help stranded public transport users, enforcing parking rule breaches of this nature may become a good revenue earner for the council.
Ms Schlebach says she was unaware stopping at a bus stop was a fineable offence, and she's been pulling over to pick up passengers for the past few months.
She knows there's ongoing disruptions to bus travel in the district, and because she's out and about in her own car daily she's been operating on the philosophy that whenever she drives past a bus stop and see's someone waiting she'll give them a lift.
This week, she's seen "crowds and crowds" of people waiting at stops on Stanley Street as she's driven past, she says.
In her view, the QLDC was "unempathetic and unforgiving" when she queried her fine, explaining her reason for stopping in the bus zone, and she's been told her $40 infringement stays.
Earlier this week, a QLDC spokesperson told Crux there's no leniency for locals stopping where they shouldn't to pick up bus passengers.
"You cannot stop, stand or park in a bus stop, including stopping to let people out of or into your vehicle. It's important we keep bus stops and taxi stands free at all times to ensure these spaces remain available for the intended users.
"Buses and taxis help reduce congestion and free up designated parking in the CBD. We encourage anyone who needs to drop off or pick people up to use regular parking spaces or loading zones which allow for this."
It doesn't sit well with Ms Schlebach.
"Rules are there for a reason but my feeling is the council needs to acknowledge the issues and a short-term solution should be found. It's affecting people's lives everyday right now."
In most cases, it's just not practical to park around the corner or down the road and walk back to offer someone a quick lift, she says.
"I feel like it's the community's responsibility to help out."
The QLDC needs to "come to the party", she says.
Main image: Kaari Schlebach's been pulling over and picking people up from bus stops because she knows there's been plenty of delays and cancellations in recent months - last week, she was fined for it.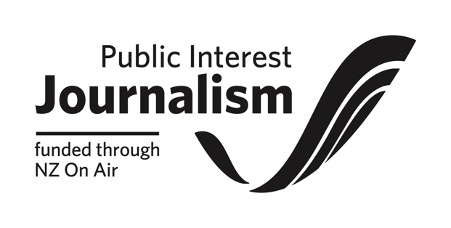 ---