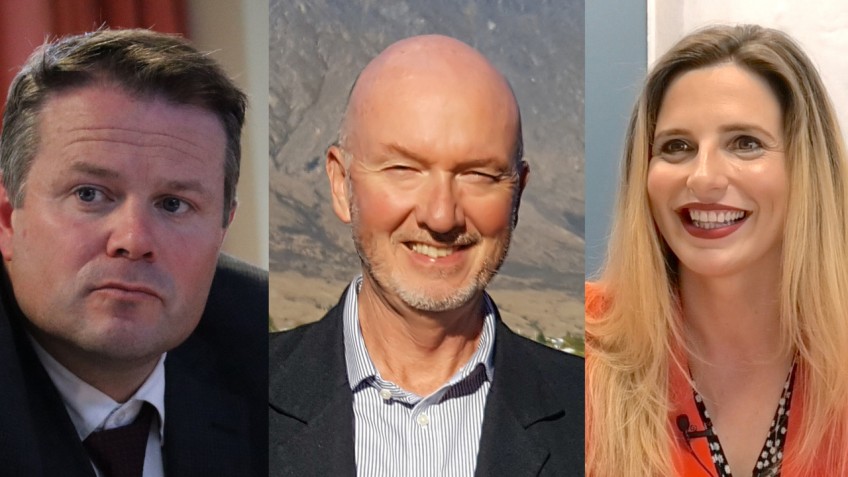 Good news for three candidates in early survey results
---
Less than 24 hours into our first local election survey we have some interesting results that can give some comfort to Glyn Lewers, Olivia Wensley and Jon Mitchell.
More than 100 responses have already been received, with the key outcomes being:
When measured as "first place only" Olivia Wensley leads across the district and in Wanaka.
Jon Mitchell leads as "first place only" in Queenstown.
Glyn Lewers is not popular in Wanaka.
Glyn Lewers leads the "weighted average" results that measure ranked popularity across all six candidates across the entire district.
We acknowledge that these early results are just that, early, but we want to give our audience plenty of practice in getting used to the different survey measures we are using.
Here's a summary of the results. The survey closes at 5pm on Wednesday, August 25.

---