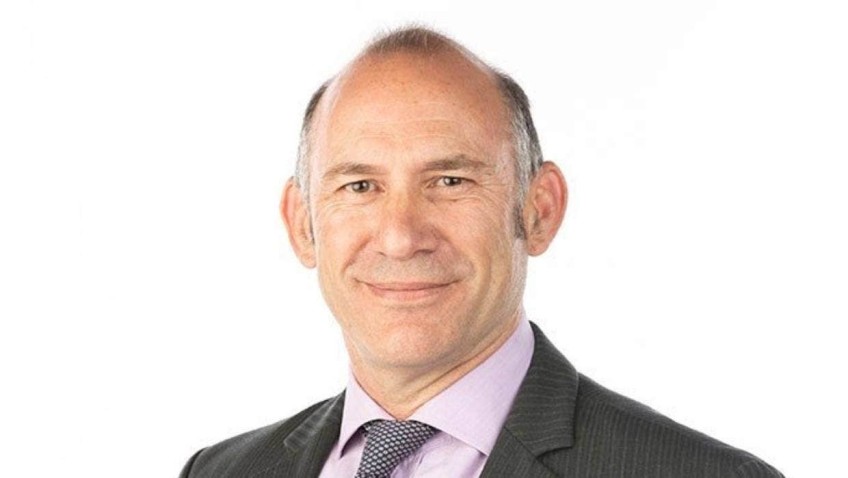 Former Army boss Central Otago's new chief executive
---
Before heading into local government he was top brass with the New Zealand Army, now Peter Kelly is coming to head the Central Otago District Council team.
Mr Kelly (Ngāti Toa Rangatira, Ngāti Koata) will move to the district from Upper Hutt, where he has been chief executive of the city council for five years.
He is set to begin his new role in early September, filling the spot vacated by former CODC chief executive Sanchia Jacobs in April.
In a statement from the CODC this morning announcing the appointment, Mr Kelly says he is "humbled by his selection as the new CEO and is looking forward to working with the mayor, councillors and team down in Central and supporting their kaupapa of enhancing the wellbeing in our community".
Prior to working with the Upper Hutt City Council, Mr Kelly had completed a three-year term as Major General and Chief of the New Zealand Army.
He has been named an officer of the New Zealand Order of Merit for services to the New Zealand Defence Force, after serving in Israel, Lebanon, Syria, Kuwait and East Timor, and being Military Attaché in Washington DC, among other roles.
Louise van der Voort will continue in the role of interim chief executive officer until Mr Kelly commences his employment.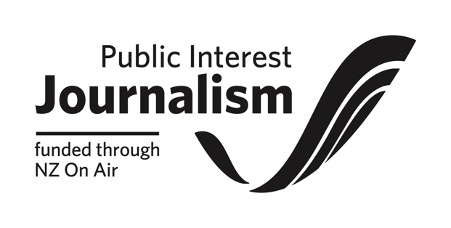 ---