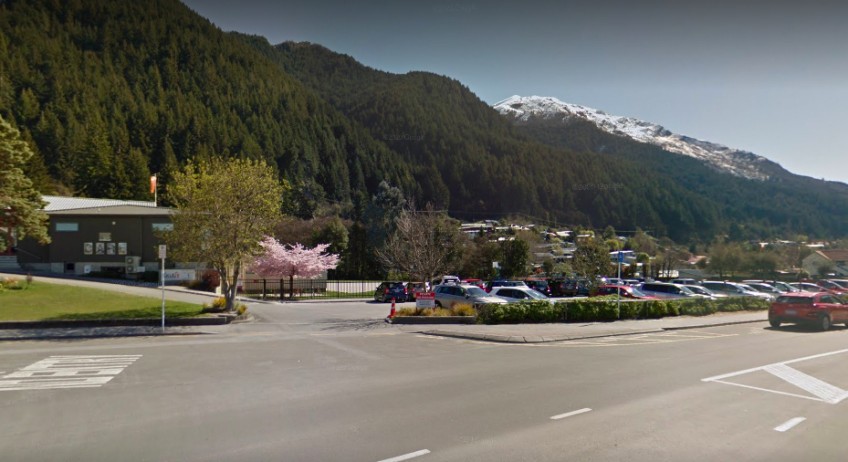 Forensic tests underway on suspicious bag at Q'town Primary
---
Whether or not drugs were contained in a bag found stashed at a Queenstown primary school yesterday is still to be confirmed by police.
A police media spokesperson says forensic tests on the contents of the bag are still ongoing.
Local police attended Queenstown Primary School on Robins Road yesterday to retrieve the bag, the spokesperson says.
A Queenstown parent who contacted Crux says they believe the bag contained what looked like a supply of pills and cannabis.
It was found in a hedge on the school grounds at lunchtime.
The suspected drugs were handed in to the school office and the police were alerted, the parent says.


---