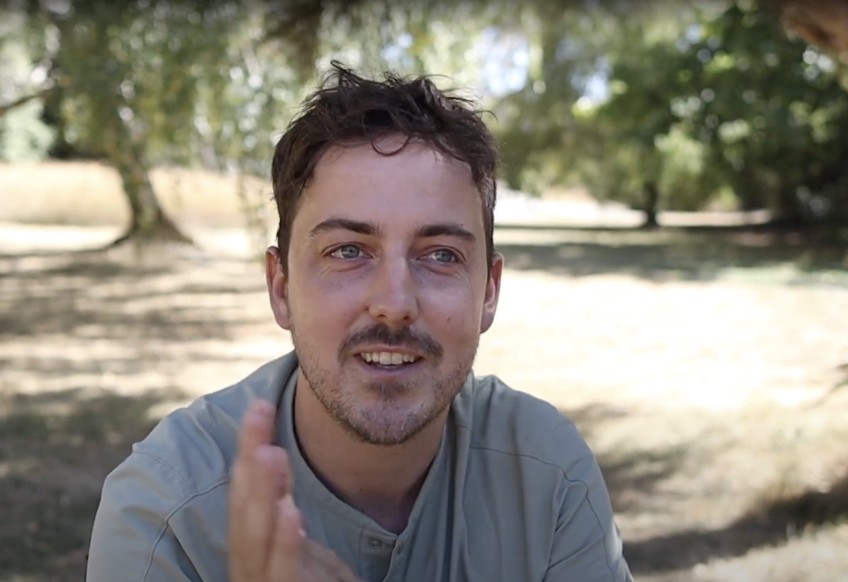 Finally! A sign of life from our new QLDC councillors
---
There's always an understandable hush after an election while new councillors get themselves settled in and go through their formal induction process.
Sometimes they come out the other side and share with us community members what they are up to but sadly many disappear into the machinery of local government.
Councillors after all don't get paid very much and are bombarded with complex paperwork. The council staff they are supposed to manage have the upper hand - those council employees get paid quite well, work full time and know the system back to front.
So full points and huge congratulations to new councillor Cody Tucker for this video which explains his view of the council and his role in it.
Let's see other councillors starting to talk to the people who voted them in - very soon! Crux is more than happy to give them a platform - and we are waiting.

---