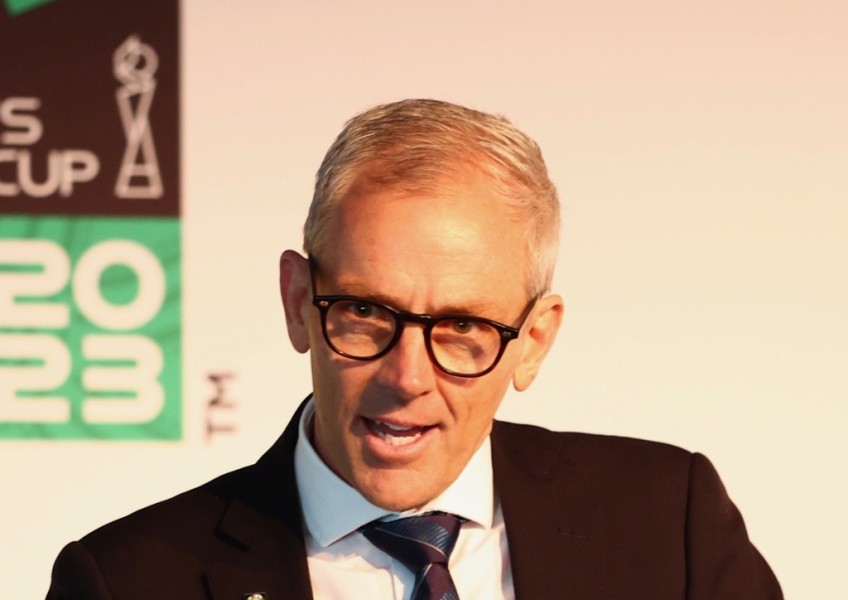 FIFA Women's World Cup boss to lead RealNZ
---
He led the team organising the FIFA Women's World Cup 2023 held in Australia and New Zealand, and now Dave Beeche is coming to Queenstown to be the new chief executive of RealNZ.
In a statement today announcing the appointment, RealNZ chairman Martin Dippie says Mr Beeche has proven his leadership abilities in both the sports and tourism sectors, and he is a good fit for the company as it rebounds and rethinks post-Covid.
"We are thrilled to have Dave lead RealNZ into the future," RealNZ chairman Martin Dippie says.
"His experience managing complex multi-site businesses, strong people and leadership skills, and passion for conservation give him an excellent foundation to grow this iconic South Island business."
Mr Beeche describes it as "an honour" to take up the reigns at the tourism company, established in 1954 by wilderness tourism pioneers Les and Olive Hutchins.
"The tourism industry has been through an incredibly tough period, and I look forward to helping continue the rebuild and drive a successful future for RealNZ."
While new to the company, Mr Beeche is not new to the south - he studied at Canterbury University, helped create the Queenstown Marathon, and has two adult children studying at the University of Otago.
"The family and I love the deep south, have spent many years working and holidaying here at our home in Arrowtown. We're looking forward to permanently relocating and integrating into the local community."
He says he is a keen "outdoorsman" and multi-sporter, and next week he plans to cycle from Auckland to his new home base in Arrowtown.
"I'm a purpose-driven person and someone who strongly believes in getting closer to nature through activity. I am looking forward to the opportunities and challenges ahead to bring RealNZ's purpose to life, through continuing to create and deliver world class experiences in nature."
RealNZ reckons "he'll fit right in" with its crew.
Mr Beeche takes over from Stephen England-Hall, who resigned in March and left the company in May for a role at Genesis Energy, after two years in the top seat.
Paul Norris has been acting RealNZ chief executive since then.
RealNZ's tourism offerings include trips on the TSS Earnslaw to Walter Peak in Queenstown, boat trips on Milford and Doubtful Sounds, tours across Lake Te Anau to glowworm caves, ferry connections and tours on Rakiura/Stewart Island, and the Cardrona Alpine Resort and Treble Cone ski areas.
In July, the company announced a number of potential acquisitions, as well as divestments, in a bid to streamline its operations with a strong brand and growth in mind.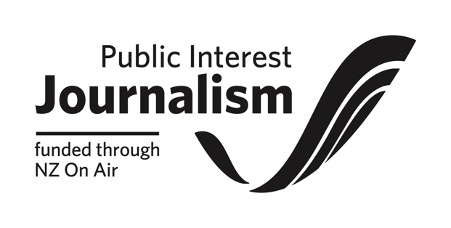 ---