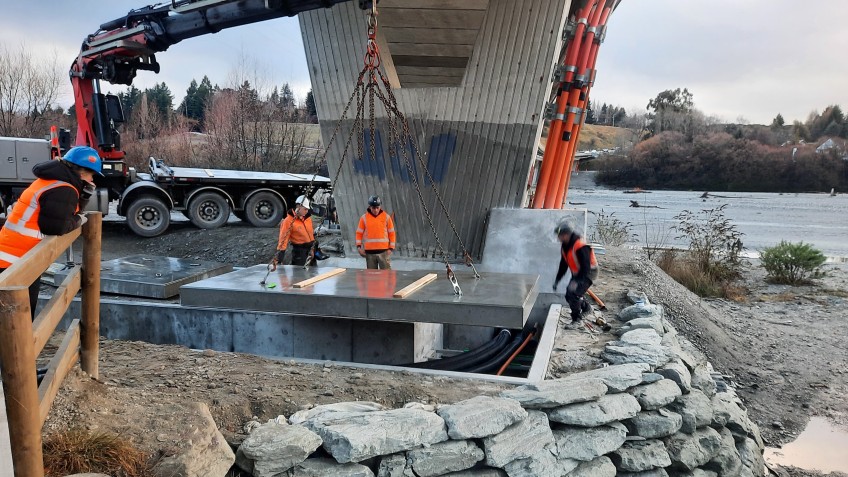 Fewer outages in Arrowtown as Aurora completes power cable
---
Aurora Energy hopes a new underground power cable will shore up supply to Queenstown's northern neighbourhoods.
The 33kV cable will deliver electricity to Arrowtown, Arthurs Point, Coronet Peak, Dalefield, Gibbston, and the Remarkables areas, helping to reduce unscheduled power outages.
It has taken 18 months to bury the cable, which runs from Frankton to Malaghans Road.
Until now, the areas were fed by two power lines sharing the load between them, with limited access to an alternative electricity supply if there was a fault.
In a statement today, Aurora confirmed the install was completed at the end of June.
Service delivery general manager Richard Starkey says the new cable will help future proof electricity supply for populations growth.
"The new cable provides increased capacity to cater to the significant growth and new developments expected over the coming years. This is good news for local customers and businesses, in particular the ski fields, and will reduce the risk of significant outages due to more options to reconfigure the network if there is a widespread outage, thereby reducing the number of customers impacted."
Mr Starkey also says the new cable will help with the increasing demand for electricity as more people move away from fossil fuels.
"More and more people are purchasing EVs and wanting more choice about how they use electricity, such as connecting solar to their home or business. The increased capacity the new line will provide is part of Aurora Energy future-proofing the network and helping people reduce their overall carbon emissions."
The underground cable project is one of several in Arrowtown and surrounding areas as part of the lines company's five-year, $500 million investment programme to upgrade the electricity network.
Last winter, Coronet Peak ski field was hit with three power cuts in three weeks; the same blackouts, plus another, left businesses and households in Arrowtown, Dalefield and Arthurs Point without power on some of the year's coldest days.
Previously, Aurora has been issued warnings and forced to pay penalties for excessive levels of power outages, stemming from inadequate maintenance on its network.
In today's statement, Aurora thanks the community for its patience while work continues to be carried out.
More information on Aurora's power supply upgrade work can be found at www.auroraenergy.co.nz/about/major-projects/.
Main image (Supplied/Aurora Energy): The new 33kV underground cable feeding Queenstown's northern neighbourhoods.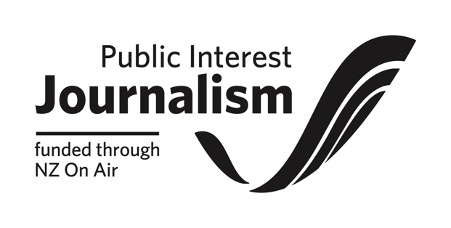 ---