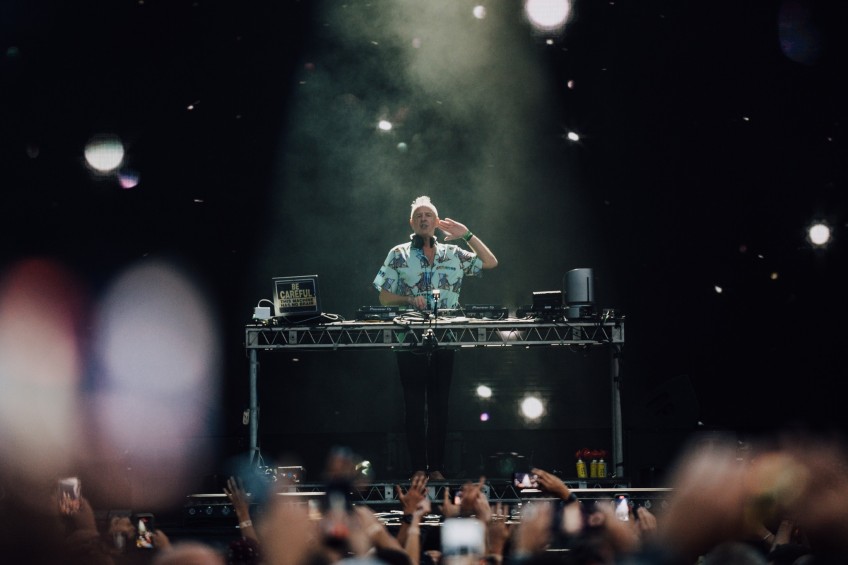 Fatboy Slim buses are on, finally
---
Get in quick Fatboy Slim ticket holders - after weeks of silence the organiser of this weekend's gig has finally delivered on its transport promise.
From midday tomorrow, a limited number of bus passes to get to the Gibbston Valley Winery concert venue will go on sale.
In a statement just three days out via its promotional company 818, event organiser Endeavour Live says buses are coming from Invercargill and Christchurch to take ticket holders to the show.
"Due to driver and bus supply issues, organisers have had to continue to search far and wide in order to secure buses for this weekend's event."
People who manage to secure a seat can jump aboard at designated stops in Arrowtown, Frankton and downtown Queesntown at either of two pick-up times.
Crux has reported on concert ticket holders frustrated by "radio silence" from the organiser, who months ago when announcing the gig at the remote venue promised transport options to it.
Gig-goers have taken to social media, desperately seeking drivers to deliver them safely to and from this Saturday's event.
Other entrepreneurial locals have put up posts advertising their services and selling seats in cars or hired vans to transport people to the venue.
Endeavour Live's return bus tickets will cost $65.
Keen to know more? Head to endeavour.live/fatboyslim
Main image (Facebook/Endeavour Live): Fatboy Slim takes to the stage.


---