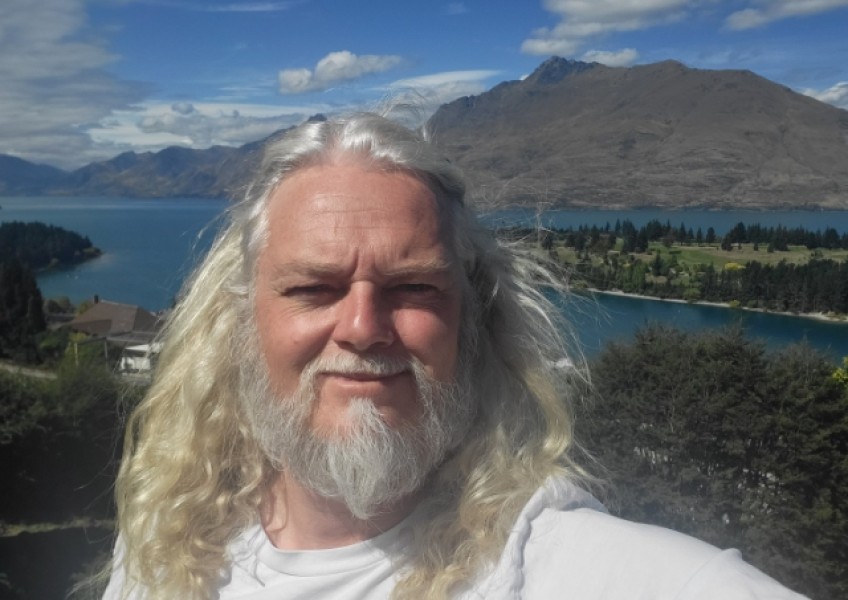 Famed Queenstown author fights library ban
---
Queenstown author and musician Craig Smith is lobbying Queenstown Lakes District Council to review its vaccine requirement for its pools, libraries, gym and other venues.
Along with a small group of other concerned ratepayers Mr Smith will be delivering a letter to QLDC offices on Gorge Road tomorrow (Thursday, March 10) with a request for council to rethink its mandate.
In December, QLDC introduced a policy requiring people aged 12 and older visiting most of its staffed facilities to be fully vaccinated for Covid-19 and wear a mask on entry.
At the time, QLDC chief executive Mike Theelan said it was not a decision taken lightly.
However, Mr Smith argues the council's decision-making process was not as robust as it should have been when the result curtails the rights of some to access ratepayer-funded community resources.
His letter, written by lawyers at Todd and Walker Law, is requesting the council revisit its decision.
For Mr Smith, the issue is a personal one – the vaccination requirement means the award-winning children's book author can't enter public libraries in his home town, and his young daughter is prevented from attending her regular swimming lessons at the events centre pool as he can't accompany her.
But he's also opposed to the mandate because he believes QLDC didn't follow good process when deciding on it.
In a series of emails, council staff have told Mr Smith QLDC's decision to introduce the vaccine requirement was made by its executive leadership team in consultation with its human resources, and health and safety teams.
"These discussions happened verbally and therefore there is no documented risk assessment to provide," one email, provided to Crux, says.
Mr Smith says it's simply not good enough QLDC's decision was made completely in-house by staff, not councillors, without any specific consultation with external health experts or other members of the public.
In addition, the meeting at which the decision was made is not documented, and there is no evidence of a detailed risk assessment – a good practice document when deciding whether mandates are necessary - having been carried out, he says.
When announcing the vaccination-required policy in December, Mr Theelan said the focus of the policy was on keeping his staff as well as members of the community safe.
"We have a very high vaccination rate right across the district so most people will be able to continue to use our facilities as usual."
Vaccination is not a requirement of members of the public visiting council service centres.
Mr Theelen said the council will continue to review its policy in line with guidance from central government.
Mr Smith has launched an online poll to guage public support for the policy.
He's inviting members of the public keen to back his letter to council to deliver it with him tomorrow (Thursday, March 10).
"Meet under the goal posts at the eastern or Horne Creek end of the Recreation Ground at 10.30am."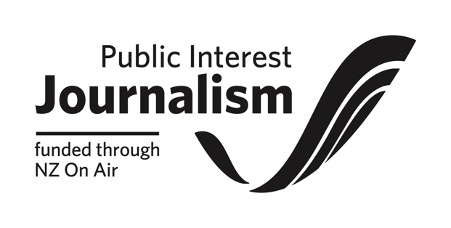 ---