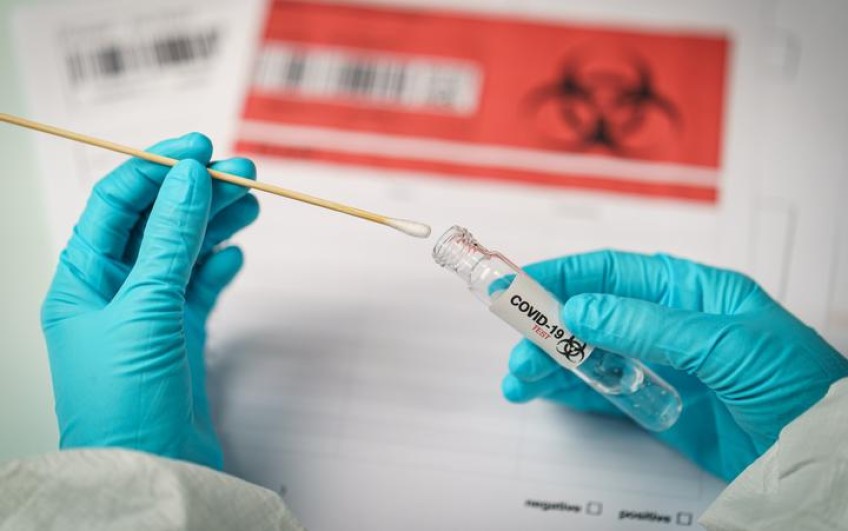 Local Q'town provider focus of vaccine storage fault
---
A mobile Queenstown health provider has stored Covid-19 vaccines at an incorrect temperature meaning some people who have been vaccinated may not be fully protected against the virus.
The provider responsible is Engage Safety, owned by Debbie Swain-Rewi and Darren Rewi.
In a statement, Ms Swan-Rewi, an occupational health nurse, says an issue with the cold chain storage of the vaccine was identified in an audit by the Southern District Health Board last week.
The people affected received their vaccinations at various locations in Queenstown-Lakes and Central Otago between December 1 and January 28.
It means affected people's immunity against Covid-19 may not be as high as possible, Ms Swan-Rewi says.
"I hope everyone affected makes sure they get another vaccine to have the best protection possible.
"I want to say how very sorry I am for the inconvenience and upset caused to all the people affected by this."
She says she's been providing vaccinations for more than ten years and has a long history in health care in the Queenstown Lakes area.
"This issue has never happened before and I am fully supporting the SDHB's investigation into the matter.
"We are not conducting vaccinations during this time."
Earlier today, SDHB chief executive Chris Fleming confirmed approximately 1,500 people are affected and they are being contacted by health officials.
Most of the compromised vaccines are booster shots, he says.
SDHB medical officer of health Dr Susan Jack says there is no risk of harm to individuals that have received a vaccine stored at an incorrect temperature.
"However, in these circumstances the vaccine is not considered to be potent nor to produce a reliable level of immunity."
In a statement, the SDHB says temperature-related vaccine storage issues, commonly referred to as cold chain failures, can happen at any stage in the journey of the vaccine from its origin through to the administration of the vaccine to individuals.
The incident is an isolated one, and the SDHB has robust requirements in place to ensure correct storage and that issues are identified quickly, and any impact is minimised, it says.
Read Crux's earlier coverage here.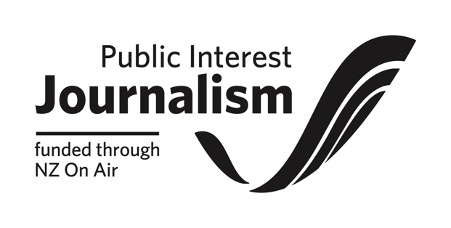 ---