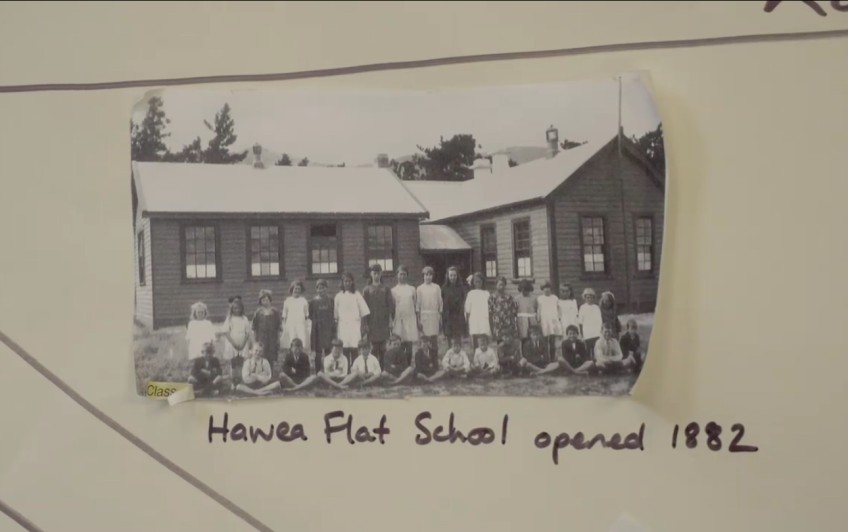 Education ministry weighs up Hāwea school options
---
Queenstown Lakes District Councillor and Hāwea resident Cody Tucker says there are "polarising views" about the proposed closure of the Hāwea Flat School in favour of a new site closer to the lake, but he is commited to keeping locals in the loop of decision making as best he can.
Mr Tucker has reported back to the community after a meeting with three representatives of the Ministry of Education and Queenstown Lakes District Council staff.
Last year, the ministry delivered a bombshell announcement the 140-year-old school servicing the area may be forced to close and a new school built in the centre of the growing township instead.
In a video to the community to update them on where he has been told plans are at, Mr Tucker says there is "no timeline" for any new school.
The ministry's acquisitions team is currently building a business case for a proposal that will be presented to the minister – and that is standard practice for any new school around the country.
How long might that take? "We got told the 'how long is a piece of string' kind of answer," he says.
The ministry representatives told Mr Tucker early childhood education facilities are likely to be included at any new site, but whether or not intermediate-aged children will join them depends on district-wide decisions about how to best cater for years seven and eight.
If the ministry pushes go on a new school, it will be with long-term district council projections for residential growth in mind.
"Which is good reassuracne that we're on the same page essentially," Mr Tucker says.
"They did reassure me that they would never relinquish the existing site in terms of selling it off if they ever saw potential for future educational purposes."
The councillor says he went into the meeting well-versed on community sentiment, having read all comments made in response to a community survey on the proposal last year and having spoken with many people locally.
"I know there's been some strong voices and some passionate voices in the community about this issue...I would love to keep a relationship going with the MOE, to report back and be a conduit...so that we stay in the loop on a lot of things.
"While the process of it going ahead will come down to numbers and stats, the actual design and facilities and look and feel...that's where a lot of our involvement is going to come in."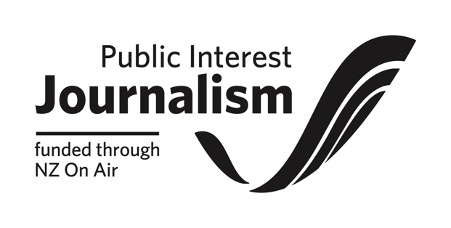 ---