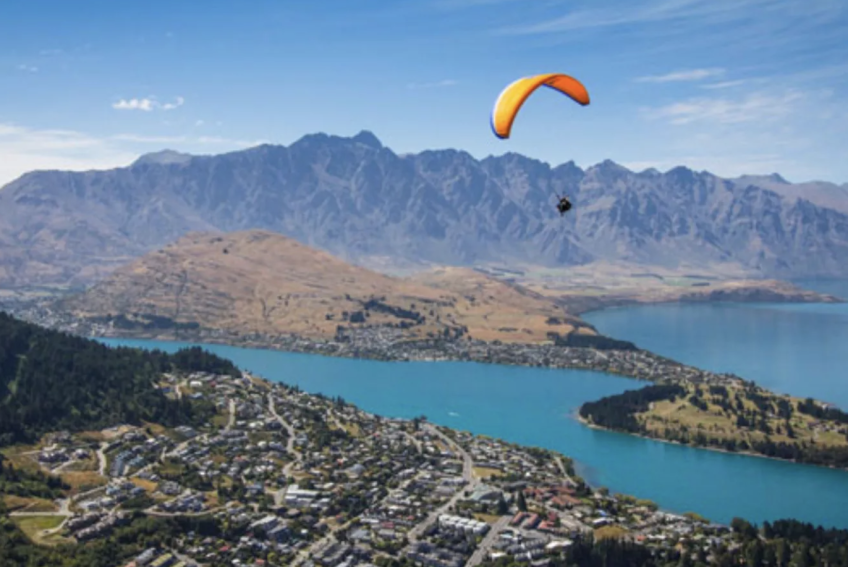 Destination Queenstown boss resigns
---
Continued border restrictions keeping him from his family have forced Destination Queenstown head Paul Abbot to quit his job.
Mr Abbot will vacate the top role at the regional tourism organisation in March, less than a year after he stepped into it.
His family was due to join him late last year from Cairns, Australia, but the freeze on travel back and forth across the ditch curtailed their plans.
Destination Queenstown chair Richard Thomas says Mr Abbot has made the call to put his family first, during what has been an uncertain and challenging time.
"The DQ Board is very sad to see Paul go but can empathise with his extremely difficult position having his family stuck on the other side of the Tasman.
"We understand his decision to put his family first.
"That's the right call for Paul and his family."
Mr Abbot has had a positive impact on the organisation, which has capable leadership to move forward, he says.
"DQ itself is in strong position, with a stable leadership team that has been in place for many years and a committed team continuing to work hard to promote and support Queenstown businesses.
"There is significant ongoing work to keep the Queenstown brand top-of-mind with both consumers and trade, with well-developed plans ready to go once there is some certainty around international visitors to the region."


---