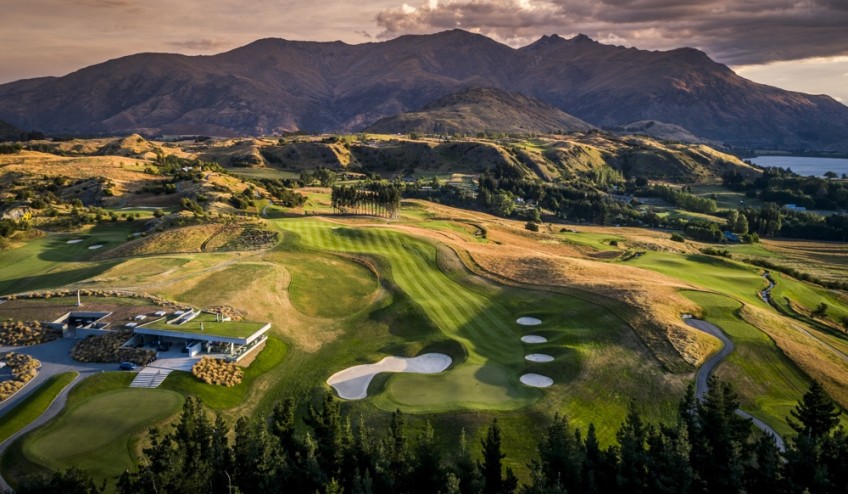 Crux/The Hills golf charity day postponed
Mar 17, 2020
---
The following statement has been issued by The Hills in response the rapidly developing Covid-19 situation. Crux fully supports and understands this decision.
"The COVID-19 situation has evolved rapidly and dramatically in recent days. These are very troubling and uncertain times and The Hills is determined to do everything we can to keep our members, staff and guests safe.

While the government's current stance regarding public gatherings requires events attracting crowds of over 500 to be cancelled, further restrictions of smaller non essential gatherings are expected to be announced in the coming days.
Therefore, this morning we have made the difficult decision to postpone this Saturday's Charity Golf Day. Ultimately we feel it would be irresponsible to proceed with an event that would put a large number of people from a wide cross section of the community in close proximity.

Please know that we are 100% committed to rescheduling and running this event as soon as it is practical and safe to do so. Those who had entered for Saturday will be given the first opportunity to enter the rescheduled event."


---