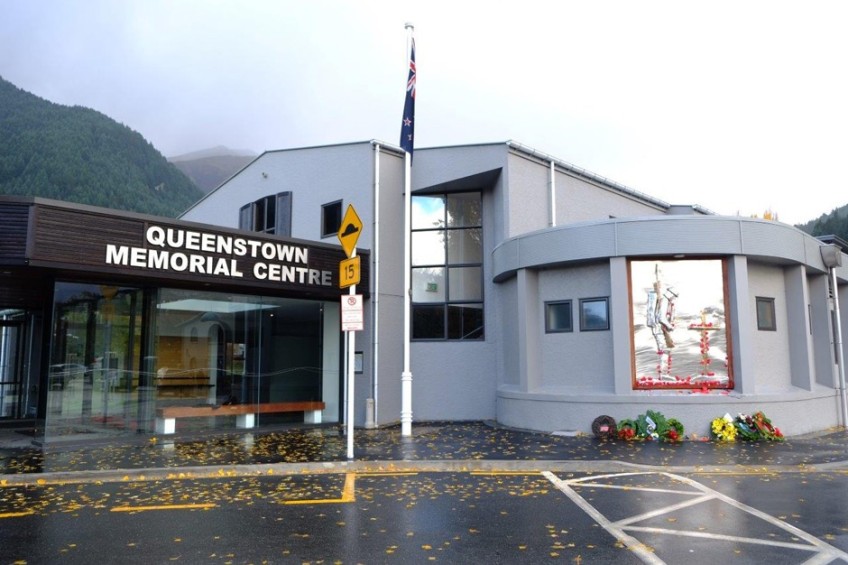 Crux Water Quality Forum - what you need to know
Jan 27, 2019
---
The Crux Water Quality Forum kicks off at the Queenstown Memorial Centre on Monday January 28th at 5.30 pm. The Guest speaker is well-known freshwater scientist Dr Mike Joy. The forum will also include Mayor Jim Boult and Otago Regional Council Chairman Stephen Woodhead, along with the main scientist/engineer from both the ORC and QLDC.
The purpose of the forum is to explore the problems we have in the district around water quality. How serious is the problem, what's causing it, who is responsible and what can be done to find practical solutions?
The event is free but please, if you have not already done so, register on our Facebook event page or by emailing [email protected]
For audience members it's important to arrive early (5.00 pm) to register so that you can pick up your free ticket, question card and pen. You need the ticket to get into the event and the question card if you want to ask a question of the forum panel. Between 30 and 60 minutes has been set aside for questions from the audience.
We'll do our best to get the panel to answer any overflow questions that we don't have time for on Crux later in the week.
The Memorial Centre is fully air conditioned - so if it's hot outside this will be the place to be. See you there!
Here's full details of who is taking part.


---