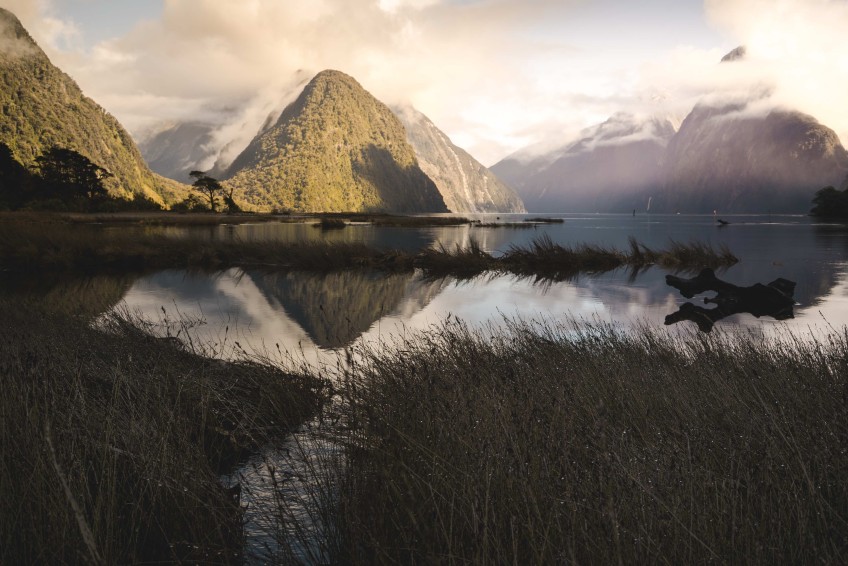 Crux series Deep South launches July 29
Jul 28, 2022
---
Crux launches the first episode of its major new investigative documentary series Deep South on Friday, July 29.
The series will explore five key issues from the south of the South Island and is funded by the Public Interest Journalism Fund and New Zealand on Air. The series is sponsored by Scapegrace.
The first episode will look at the future of Milford Sound. Should overseas visitors be charged up to $200 to visit, should the Milford Sound airport be closed, should Te Anau be the new visitor base, instead of Queenstown? Or is it all too late with Milford Sound, in the words of Sir John Davies, being "lost to tourism".
There is still time to become a Crux member and attend the premiere screening at Dorothy Browns in Arrowtown at 7pm on Thursday, July 28.
Watch the episode trailer here: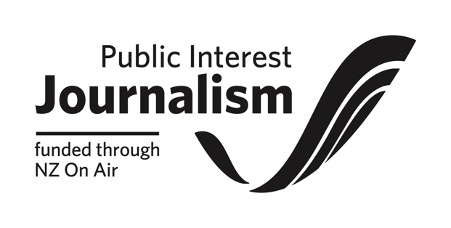 ---