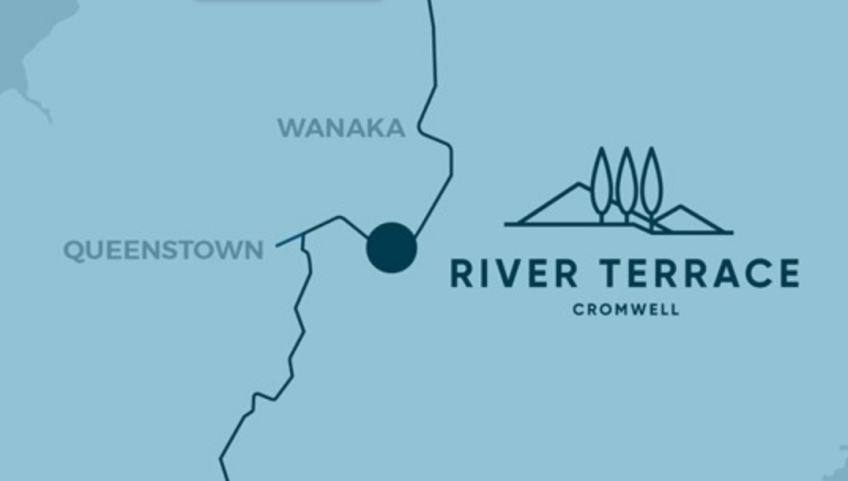 Crux launches Cromwell River Terrace Plan Change petition
Oct 13, 2018
---
Here's a chance for all Cromwell residents to have their say and make comments on the proposed new River Terrace subdivision.
Crux is making this move because of the extremely high levels of public interest and the risk that the subdivsion may go ahead in spite of what may be a vast majority of residents being opposed to the development. Our online petition will allow all of those opposed to the development to effectively raise their hands.
The Central Otago District Council has accepted a request, in April this year, from the River Terrace subdivision developers for the required plan change with conditions and subject to public notification.
The submissions so far number over 400, believed to be overwhelmingly against the new sub-division.
Crux has launched this petition today to make sure that as many local people get their say as possible. The official submission process has been extended to October 29, but an online petition, and the comments linked to that petition, is a simpler and faster way for residents to make their views public.
Crux suggests that people still make an official submission if they have not done so already.
Crux will publish regular updates on the petition and present the completed petition to the Central Otago District Council on October 29th.
Our petition to Health Minister David Clark supporting a new district hospital attracted over 7,000 signatures and has made a positive contribution to the decision to build a new private hospital in Queenstown that the Southern DHB will lease public health space in. Read the Health Minister's response here.
The Crux survey on Queenstown airport expansion also contributed to the recent decision by the Queenstown Airport Corporation to freeze further expansion. Over 84% of Crux survey respondents were opposed to the airport's expansion.
Crux plans to formally extend full local news coverage to the Cromwell area over the next few weeks. We are a non-commercial, not for profit local news site - focussed on issues and action based public interest journalism.
Please share this petition with your own network by email or social media if your believe they would like to take part.


---