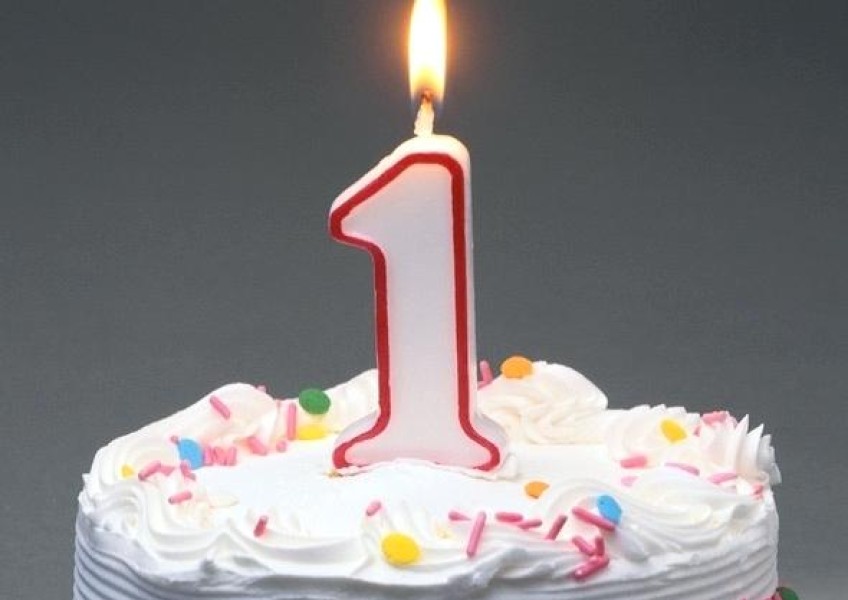 Crux is One Year Old
---
On May 3rd 2018 Crux was launched in the hope that we could help arrest the steady erosion of regional journalism.
Now, on our first birthday, we can celebrate some of our achievements and also ask you, the reader to give us a birthday present if you think we are doing good work.
Crux will always be free and carry no advertising so that our independence is guaranteed. We will only ever take one side - the side of the community. But we depend on the community to fund our work.
Here's just some of the things we've done in our first year.
Led the conversation about the need for a new public hospital in the district, with over 7,000 of you signing our petition.
Hosted the Crux Water Quality Forum with Dr Mike Joy alongside the leaders from both ORC and QLDC
Our stories have been read 467,000 times by 113,000 unique users.
Each month we have 20,000 unique users reading 54,000 pages - around 1,800 people a day.
We helped raise $45,000 with The Hills for the Kate Moetaua Foundation - 3,500 of you voted for your preferred charity
We have led the conversation around airport expansion - running the first community poll that showed wide spread opposition to Queenstown airport growth.
Helped explain what was happening with the Cromwell Community Board coup as well as the controversial Plan Change 13.
Driven pressure on Government from Wanaka to make sure all school students are safe on school buses
Brought you our Living in La La Land documentary series that is taking an in depth look at many key local issues.
Focused on the risks of over tourism and over development at a time when our communities are under unprecedented stress
Launched our Crux/Ethelo local democracy project in order to link public interest journalism with increased citizen engagement.
There's a lot more. But most importantly we have made a difference and we've helped give you, the community, a stronger voice at a time when increased bureaucracy and complexity threatens to overwhelm us.
Good journalism is rarely glamorous, and sometimes unpopular, but it is essential to a healthy community.
So whenever you see this red button on Crux - please support us with whatever you can afford.
Most of all - Thank You for being our Crux readers.


---