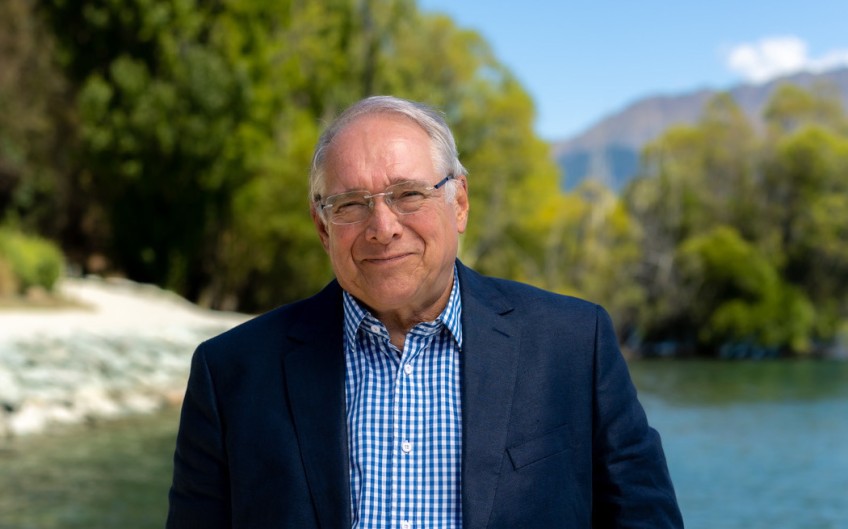 Crux editor to stand for QLDC
Aug 04, 2022
---
Media statement from Peter Newport:
The managing editor of Crux, Peter Newport, has announced this afternoon he is standing for election as a councillor in the Queenstown Lakes District Council Queenstown-Whakatipu ward.
"I've covered local and national governments as a journalist all over the world. Now it's time to make a bid to sit on the other side of the fence," says Mr Newport.
"The Southern Lakes is without doubt one of the most special places on the planet, and it's important that our local council matches both the depth and quality of the community it serves.
"All of the challenges of the past five years with rapid growth and then Covid have put extraordinary pressure on the QLDC. I feel that the council will benefit from a new team of councillors that look more to the future and less to the past.
"Remote working, new types of tech industry, the need for action on climate change – all produce the need for a council that can encourage and support new ways of doing things. And all of it needs to be done with openness and transparency.
"Without transparency our local council inevitably suffers from a loss of trust. That trust is essential for the functioning of a healthy council and a healthy community."
Mr Newport has lived in Queenstown for the past ten years after an extensive domestic and international career in journalism and TV documentary production.
He started his career in Dunedin with the Otago Daily Times and TVNZ before working in Wellington for RNZ's Morning Report. Mr Newport then moved to Australia to work for both Channels 9 and 10, before becoming Channel 9's first European correspondent in London.
Then followed senior roles with the United Kingdom's Independent TV News as its Far East news producer in Hong Kong and the BBC at its London headquarters as the deputy editor of TV News. Mr Newport then spent many years in London producing documentaries for a variety of international broadcasters.
Returning to New Zealand in 2004, Mr Newport worked for TV3's current affairs series Third Degree before taking on the role of Otago/Southland reporter for RNZ, based in Queenstown. He formed Crux in 2018 to address the widespread decline in local news coverage.
"I recognise that a working journalist standing for council in some ways represents uncharted territory. Ultimately, though, any resident should be able to represent their community. Crux will develop some clear policies that will define any reporting issues that need clarification and obviously it will be important to respect the mechanisms that contribute to the running of an efficient, fair and open local council."

---