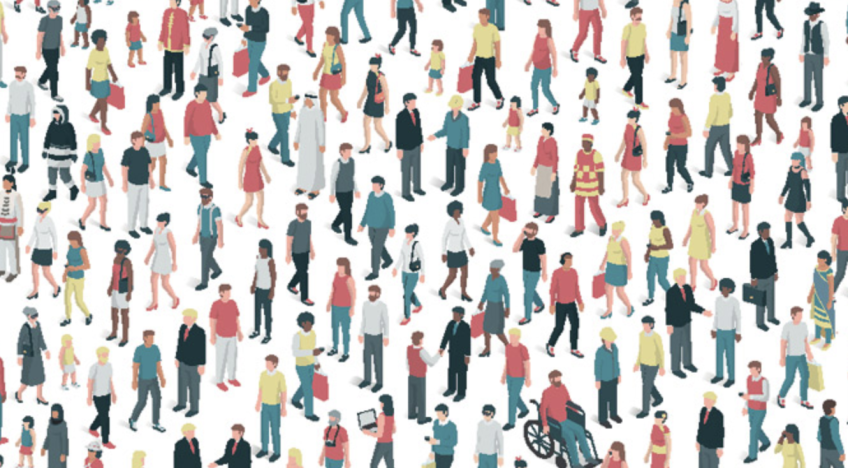 Crux Community Directory - Sales Team Wanted
Jun 09, 2020
---
Over the past nine months Crux has designed and built a comprehensive Community Directory system to cover Queenstown, Wanaka and Cromwell.
The online directory is designed to help us all find the things we need from doctors to panel beaters, jobs, events, school news, charities, volunteers, sports cancellations - it will all be there in a modern, searchable format where entries can be designed and uploaded by the person making the listing. We've even built a comprehensive billing system that charges credit cards and issues PDF invoices and receipts.
There's nothing like this serving the combined communities of Cromwell, Wanaka and Queenstown. We all need it and its been a long time coming.
Crux is looking for a self-starting sales team to market the Crux Community Directory. All the hard work is done in terms of the system being designed and built.
If you have experience being self-employed, or have always wanted to run your own business, then here's the chance. We've taken away all of the risk - so as long as you can sell and enjoy meeting people then this is a chance to earn very good money and still be your own boss.
Here's a list of the main attributes we are looking for:
Energetic, self motivated.
Good with online publishing systems, IT and sales management systems.
Sales experience
Self-disciplined
An understanding of what drives our communities
The person, company or group we are looking for will operate as an independent contractor on a revenue share agreement.
If you are interested please email [email protected].


---