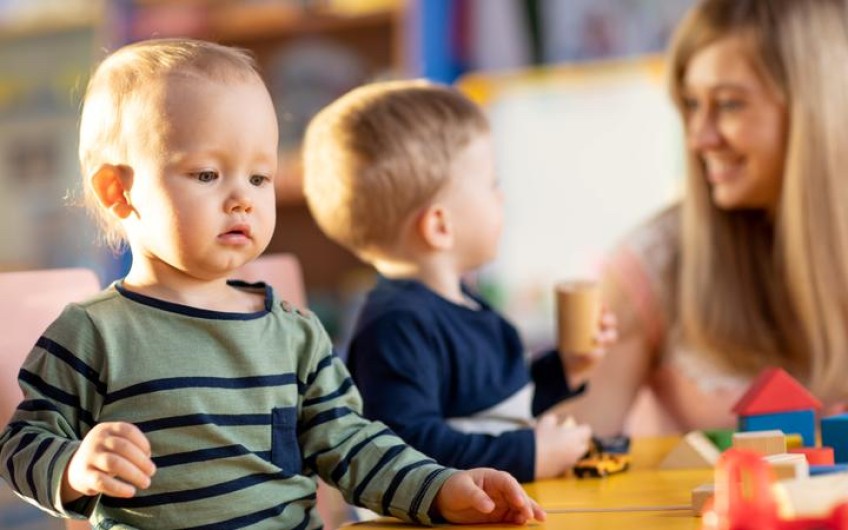 Cromwell's childcare shortage hurts working parents
---
A new mother in Cromwell is struggling to find anyone to provide childcare to enable her to get back to work.
Maddy Albertson has a full-time job as a planner in a private consultancy lined up and waiting – the only thing holding her back is finding a spot at a local Early Childhood Education (ECE) facility for her six-month-old daughter, Frankie.
She's contacted every ECE centre in town, as well as a number of in-home carers, only to be told they're all full up, with waitlists running into next year already.
The most promising timeline she's been given: May 2023.
"I was like 'holy cow'.
"Since she's been born, I've been trying to get care for her.
"What are we meant to do? Apply for a day-care space before a baby is even conceived?"
Ms Albertson says she's been lucky to be able to spend six months at home with Frankie but, as the family breadwinner, the time's come for her to start earning again.
"Me and my partner managed to get into our first home three or four months before she was born, which was super exciting.
"But we do actually need to have both of us working, or at least one of us part-time and one of us full-time, to be able to pay the mortgage."
For now, the couple are both working part-time and sharing Frankie's care, but that's not sustainable longer-term, she says.
"I'm really lucky that he's been able to work part-time. He's on three days a week at the moment and looking after bubs for two, so, I'm able to work two days a week. But, I'm going to be going full-time in September.
"I know the leave I have taken is already a luxury that many people don't have in this day and age."
She feels stuck, she says.
"We can't drive to Alexandra or Queenstown. And I've heard Queenstown is worse anyway.
"It's like how is a mother, how is somebody, meant to get back into the workforce and continue their career if this is all that's available to us?
"If we had the money, I would love to be home full-time raising my daughter for the rest of my life. That sounds so great. But unfortunately, we live in 2022, and that's just how the cookie crumbles. I need to be able to get back to my job to support my family."
Cromwell ECEs have confirmed to Crux they are having to turn families away.
Ministry of Education regulations dictate how many babies and preschoolers they can have on their rolls based on the floor size of their premises – it's not as easy as bringing in more staff to accommodate more little people.
Nationally, additional licensing requirements have also been introduced for ECE services in response to concerns about a previous ease of entry into the market for new operators – generally, it's a good thing for the industry but it does mean in a town potentially desperate for a new centre, there's more hoops to jump through before doors can open to whānau.
Willows Early Learning Centre manager Kelly Spittle says Ms Albertson's story isn't a one-off.
Her locally-owned centre has the odd day available now for new families, but mid next year is the earliest she can offer a full-time spot, she says.
"I just think the town's grown so much and there's just no space."
It's tough having to say no to whānau needing care for a child, she says.
"I feel awful, you know, but there's nothing we can do. And I hate being in that situation, because it's the service we provide and we can't provide it because we're full."
She's aware of Cromwell families spending two hours in the car each day, driving to Alexandra to access care for their children, she says.
"People are missing out on jobs because they can't get childcare, employers are having be way more flexible. If we can offer a couple of part-days, then that's what people have to take and it's compromising what that person wants to do with their lives.
"I just feel so sorry for these new moms. They've got to go back to work because they're just so mortgaged to the hilt living in Central Otago and they need two parents working."
Sound familiar? What are the childcare options like in your community? Are other family services experiencing growing pains too? Contact Crux reporter Kim Bowden.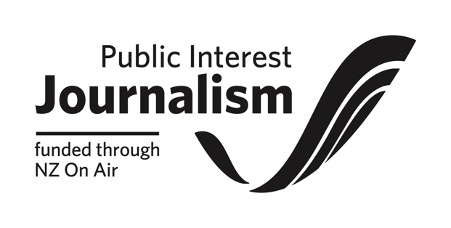 ---