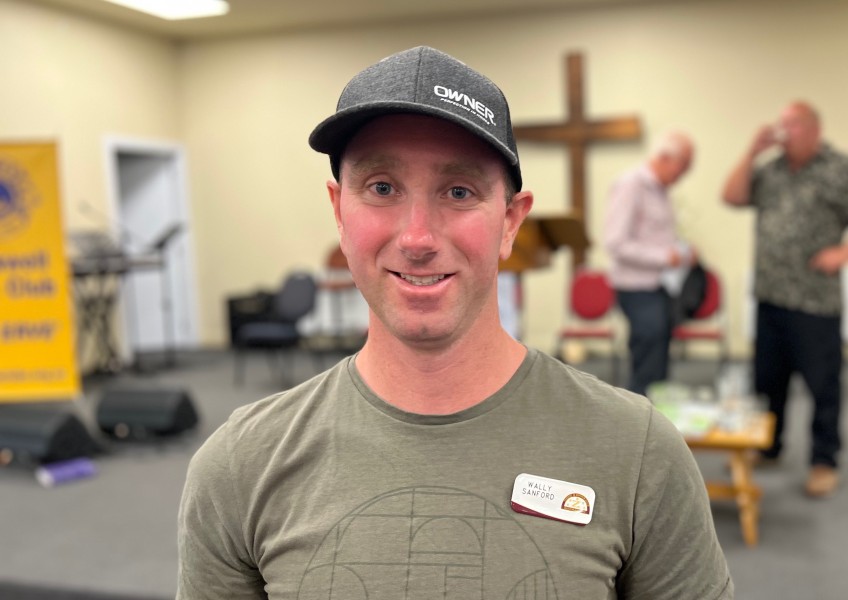 Cromwell by-election: Wally Sanford wins
---
Updated 6.15pm: A licensed surveyor and dad of two from Pisa Moorings has taken the empty seat around Cromwell's decision-making table.
With almost all votes counted, Wally Sanford is the highest polling candidature in the Cromwell Community Board By-election.
Central Otago District Council electoral officer Anthony Morton says there's now only six special votes outstanding.
Mr Sanford has received 429 votes, 105 more than Sian Simpson, in second place, with 324 votes, while Huw Murray has 314, Tony Haycock, 299, David Horton 229, Annabel Blaikie 158, and David George 121.
Twenty-nine percent of those eligible to vote - 1,885 people - have done so.
Speaking with Crux this afternoon after progress results put him in the lead, Mr Sanford hadn't been quite ready to claim the victory.
However, he'd said there was no reason to expect "a landslide the other way" as the last votes were counted, and he'd been right.
Mr Sanford has been active on the campaign trail, both in the real world and on social media.
His plan was never going to be to sit back and wait for the opportunity to be involved in local government to "land in his lap", he says.
"If you're going to do something, do it right, right?"
He reckons the fact the seat even became available is a sign of a system that needs some TLC - not enough people put themselves forward at the October local body elections to fill the available spots.
This time around, at least, Cromwell residents and ratepayers have been spoiled for choice, with seven candidates having stepped forward to fill the vacant seat on the board.
Throwing his hat in the ring and campaigning hard was about "defending democracy" as well as getting votes, Mr Sanford says.
"We can't just watch that slide."
The final six votes are expected to be counted early next week, but they'll not be enough to change the by-election result - the last spot on the Cromwell Community Board belongs to Mr Sanford.
He'll be joining councillors Sarah Browne, Neil Gillespie (also the district's deputy mayor), and Cheryl Laws, as well as Mary McConnell, Anna Harrison (the community board's chair) and Bob Scott (the community board's deputy chair) to make up the seven-strong community board.
Main image: Will Wally Sanford fill the empty seat on the Cromwell Community Board? With 95 percent of votes counted, it's looking likely.
Read more: Seven fight it out in crowded Cromwell by-election.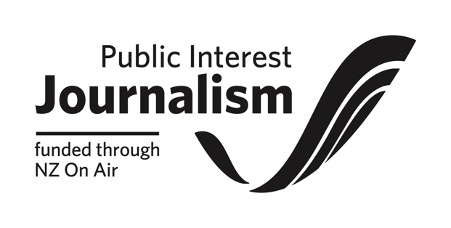 ---