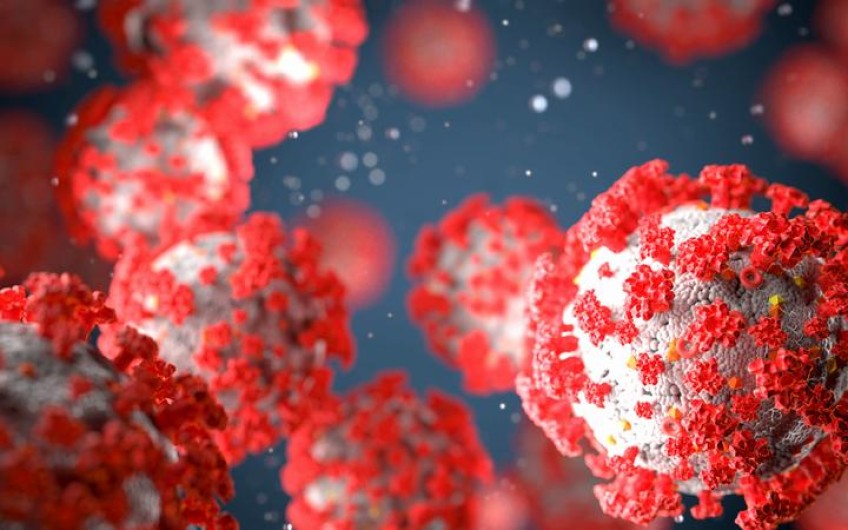 Covid-19 update: Record 3297 new community cases, 455 in South
---
There are a record 3297 new community cases of Covid-19 in New Zealand today.
Of today's community cases, 455 are in the Southern District Health Board area – more than double yesterday's numbers, the Ministry of Health has confirmed.
The number of cases reported in the region has been lower than the true number for several days, because a "large number" of people who have tested positive have National Health Numbers linked to a home address outside the SDHB area, the Ministry says.
"A large number of people who returned a positive result in the Southern region yesterday who have addresses outside of the region are included in Southern's case count today after work by health officials to reclassify the cases.
"This explains why there is a larger increase in Southern's cases reported today compared with previous days."
A case undercount anywhere in the country does not significantly impact on the Ministry's assessment of the outbreak, public health decision-making or public health advice – it's factored into planning because it's happened overseas, it says.
The other cases are across Auckland (1729), Northland (40), Waikato (297), Bay of Plenty (157), Lakes (54), Hawke's Bay (18), MidCentral (56), Whanganui (5), Taranaki (30), Tairāwhiti (16), Wairarapa (16), Capital and Coast (123), Hutt Valley (28), Nelson Marlborough (85), Canterbury (176), South Canterbury (7), and the West Coast (3).
Across the country, 179 people are in hospital with the virus, and one of those is in intensive care.
None are in the Southern area - They are at North Shore (33), Middlemore (68), Auckland (58), Tauranga (4), Lakes (3), Waikato (8), Hutt Valley (2), Capital and Coast (1) and Canterbury (2) hospitals.
There are now 21,648 active Covid-19 community cases with the seven-day rolling average at 2257.
Yesterday, 25,367 booster doses were given across the country, as well as 566 first doses, 1239 second doses, 178 third primary doses, 1368 paediatric first doses and 118 paediatric second doses.
The Ministry says 72.5 percent of eligible people from the Southern area have now had their booster.
"We're asking everyone who has had a booster to remind their friends and whanau to do the same.
"A high rate of booster doses across the country will lower the number of people becoming severely ill from Omicron and ensure there is capacity in our health system for anyone who needs care."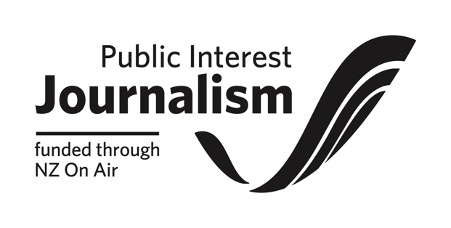 ---