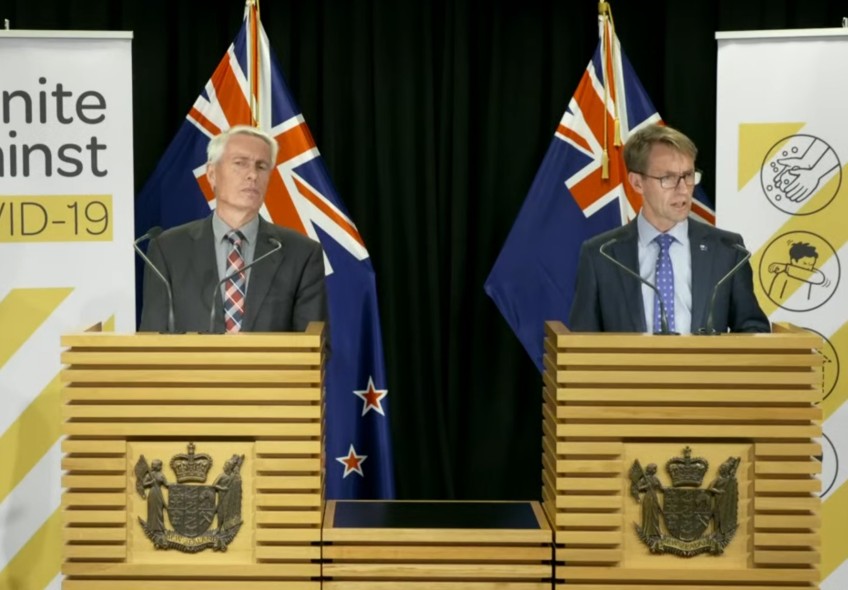 Covid-19 cases to 155 - 43 new cases - March 24
---
The Ministry of Health has announced that the new total of Covid-19 cases is 155, including three possible cases - an increase of 43 on yesterday.
Four of the cases are classified as community transmission - double yesterday's number. These cases have no known connection to overseas travel.
900 Covid-19 tests were carried out yesterday bringing the total since the outbreak started to 8,300
None of the new cases announced today are in the South Island, although that information may come from the SDHB later this afternoon. The SDHB has written to Cromwell Primary School parents saying that one family has connections to a confirmed Covid-19 case. The family and their children are said not to have been to the school since the reported contact.
Twelve of the original New Zealand Covid-19 cases have now recovered.
None of the people currently in hospital with Covid-19 infections are in intensive care units.
The Prime Minister is expected to make further Covid-19 announcements later today.

---