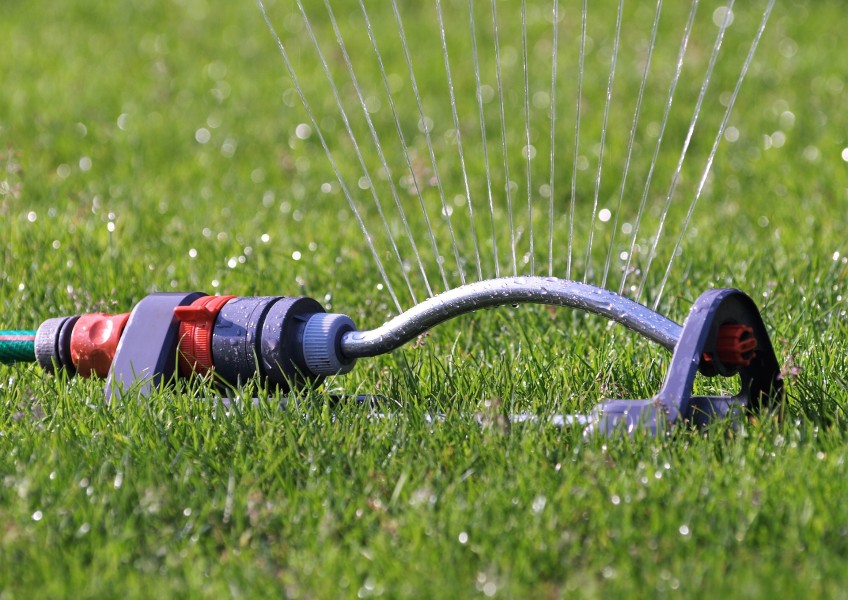 Council eases Arrowtown water restrictions
Jan 22, 2023
---
From QLDC:
After an urgent move for Arrowtown to water alert level 3 restrictions yesterday, Queenstown Lakes District Council (QLDC) is pleased to confirm the area may now move to alert level 2 water restrictions.
Alert level 2 restrictions require:
Hand-held sprinklers to a minimum at any time.
No sprinklers at any time.
No contractor water takes.
QLDC is satisfied that the reservoirs have refilled to a level where the restrictions can be partially relaxed and thanks the public for their efforts in helping to conserve water. However, usage still remains high in the area and people are encouraged to be vigilant with their water use.
QLDC is monitoring the situation closely and Arrowtown will remain with elevated restrictions at alert level 2 until usage reduces to more sustainable levels.
The rest of the Queenstown Lakes District remains at level 1 restrictions (hand-held hosing to a minimum, outdoor watering only between 12am – 6am).
More information about water restriction levels and why they are needed can be found on the QLDC website here: https://www.qldc.govt.nz/services/water-services/water-supply/water-restrictions


---