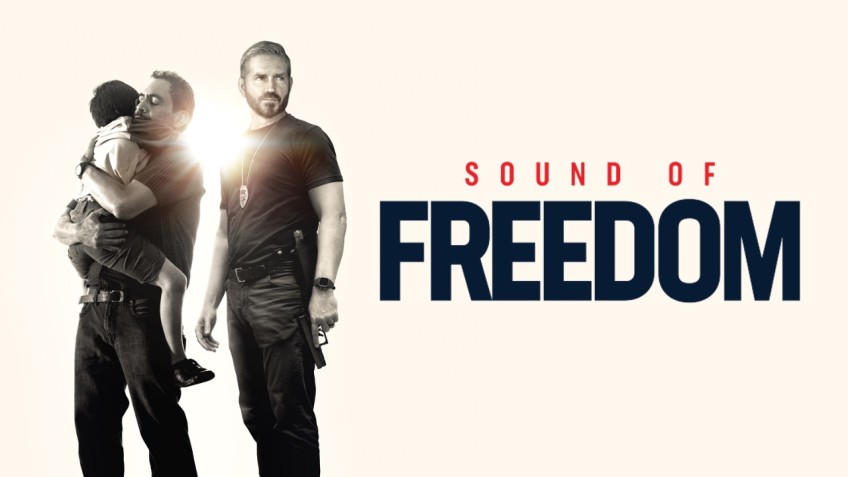 Controversial US film 'Sound of Freedom' coming to Queenstown
---
A controversial Christian film is coming soon to New Zealand, and Queenstown cinemas, after outperforming Mission Impossible at the US box office.
It's sparked international debate for its portrayal of human trafficking, and although only a small independent film it's attracted public support from the likes of Donald Trump and Elon Musk.
Many Kiwi's have rallied to show support for the film, commenting 'please play Sound of Freedom' on social media posts by New Zealand cinemas, and a charge.org petition to 'Show Sound of Freedom in New Zealand cinemas' attracting just over 11,000 signatures.
Dorothy Browns cinema Manager, Christopher 'Clem' Clement-Walker has told Crux they received requests from the public to play The Sound of Freedom.
Reading Cinemas Queenstown, who's playing the film at the end of this month, has also received comment from both sides of the debate.
The film reportedly is based on the story of US government agent, Tim Ballard who founded anti-trafficking organization, Operation Underground Railroad, with the lead role played by Jim Caviezel, known for playing Jesus in 2004's Passion of the Christ.
In the film, Ballard goes into the jungle to rescue one woman who was kidnapped by strangers and forced into commercial sexual exploitation.
But it's been described by The Guardian as "Q-anon adjacent";a conspiracy theory claiming democratic leaders, celebrities and rich-listers were controlling the world, and engaging in a mass-pedophile ring.
It's also attracted comment from those working in the Human Trafficking ring for circulating myths.
United Nations' fund for victims of human trafficking and contemprory forms of slavery Suamhirs Piraino-Guzman has called it a "dangerous portrayal of what trafficking is" in an article by VICE.
Mr Piraino-Guzman is asking for more "evidence based" portrayal's of human trafficking in film and media, and one's that centre survivors.
Also interviewed in the VICE story, human trafficking survivor Kat Wehunt says the the movie focusses on myths that human trafficking arises from interactions with strangers, which is not the case in her experience, and those that she knows.
Nevertheless, the film has made over $166 million (USD) since it started showing in the US in early July, comparatively, Mission Impossible has only made $155 million (USD) in the cinema.
However, some of its ticket sales could be attributed to a pay-it-forward scheme announced by distributor, Angel Studios, asking cinema-goers to purchase a ticket for someone else. The Guardian reported some of these 'pay-it-forward' seats were going unused.
Forbes attributes some of its success to the backing from right-wing politicians and media who are promoting the film.
It comes to New Zealand cinemas on August 25, and is playing across New Zealand.
Main image (Facebook/ Sound of Freedom Movie)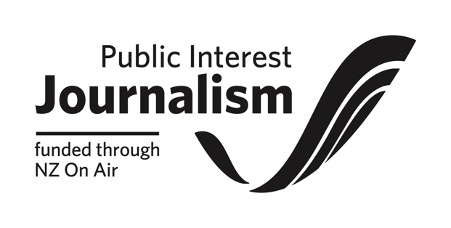 ---