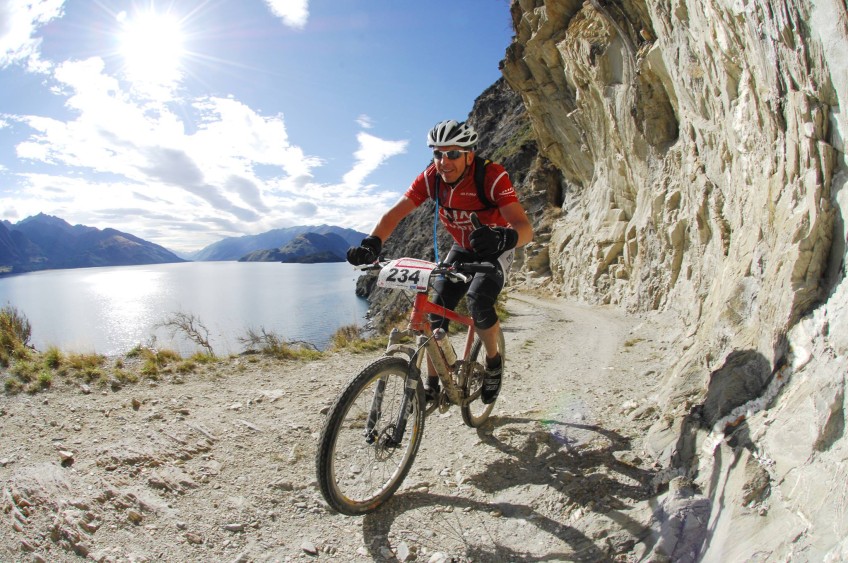 Contact Epic cancelled five weeks out
---
An iconic mountain bike race that circles Lake Hāwea has been cancelled again.
Organisers of the Contact Epic Danielle and Aaron Nicholson have delivered the news on the event's website and in an email to entrants.
"It is with the deepest regret that we have had to cancel the 2023 Contact Epic event.
"We have a major health crisis that requires an immediate and long term focus. It has been sudden so we apologise for the timing.
"We realise this will not just be disappointing but also extremely inconvenient for a large number of you. We are very sorry for this."
They say people already entered in the race, which was set to run on April 1, are entitled to a 75 percent refund, and there's no option to roll over entries to 2024.
"This may take some time to action but it will be done over the following weeks."
It's been a disappointing ride for would-be competitors, with numerous cancellations in recent years as a result of Covid-19 restrictions.
With this year's much-anticipated return of the event cancelled five weeks out, many may be left out of pocket for travel and accommodation plans in addition to the non-refundable portion of the entry fee.
Just weeks ago, Mr and Mrs Nicholson issued a statement to media saying they were "excited" to be bringing back the event and announcing some fresh additions to the day's offerings.
The local husband-and-wife team co-founded the mountain bike race, which has been running since 2008. In 2018, Mr Nicholson retired from 31 years with the NZ Police, with at least 18 of those on the beat in Wānaka. Mrs Nicholson has been a long-term teacher at a one-day school programme for gifted children.
"Stay riding, stay safe and have an epic day on April 1 – whatever that looks like for you," they say.
Main image: Facebook/Contact Epic.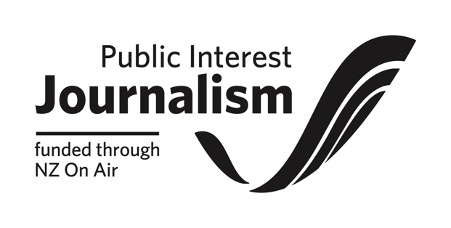 ---