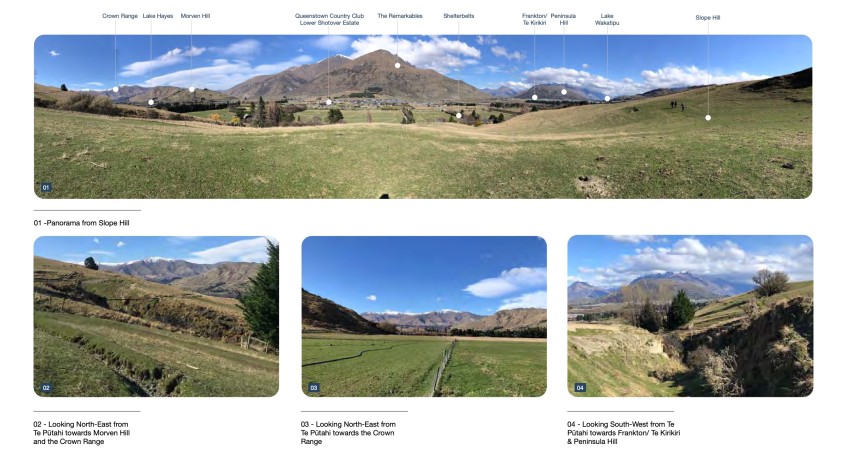 Community to have say in Ladies Mile carve-up
---
It may come with a sense of déjà vu, but members of the public are once again being asked for their view on spreading suburbs along Ladies Mile.
After the environment minister last month gave go-ahead for a procedural fast-forward, the Queenstown Lakes District Council has notified a district plan variation to rezone land adjacent to State Highway Six from rural to urban.
With Queenstown's housing needs more pressing than ever, it is hard to argue against the opening up of fresh land for housing, especially when higher density development will be allowed for on the land in question.
That's how the council is pitching it, anyway.
If successful, the variation will ditch existing rural, rural lifestyle, and large lot residential land over 120 hectares in favour of smaller lot sizes with more homes of more types.
Exactly how many houses? Well, it will enable approximately 2,400 new residential units to be built - very few of them stand-alone dwellings.
In a statement this morning inviting public submissions on the proposal, QLDC's acting planning and development general manager David Wallace says, "given Queenstown's pressing housing needs", he is looking forward to receiving feedback from the community.
It is the council's view the rezoned land will allow for the creation of "a thriving, mixed community that can help the Queenstown Lakes grow in the right way."
"Housing types proposed include a mix of apartments and duplexes, with very little standalone housing to ensure the land is well utilised and meets the needs of those looking to call this special place home."
Also already mapped, a range of open spaces and community facilities, plus commercial premises - shops, cafes, work places, and the like - all serviced by active and public transport infrastructure.
It is all laid out in the Te Pūtahi Ladies Mile Masterplan that was adopted by the council at the end of June last year.
That is why the conversation may feel familiar to residents and ratepayers – the masterplan document was put together with opportunity for public consultation.
The proposed development wasn't something the community stomached well, with many voicing concerns about the appropriateness of plonking more residents in an area that will require them to feed onto State Highway Six, which is already reaching capacity at peak travel times, to get anywhere.
However, the council's argument has been urban areas will creep because the demand is there. So, rather than burying its head in the sand and letting market forces take over, it is planning as best it can to manage growing pains.
Its masterplan envisages tightly packed in, well-designed homes, with plenty of native planting, walking and biking paths dotted with play areas for children, neighbourhood cafes, and links to town that don't just rely on private car transport.
Mr Wallace is encouraging residents to read up on Te Pūtahi Ladies Mile Variation, and to have their say.
"Housing is one of the biggest challenges our community faces and, at the same time, it lies at the heart of creating secure, connected and caring communities, creating jobs and a diverse economy," said Mr Wallace.
"Council's proposed variation for Te Pūtahi Ladies Mile is one way in which we can help to address Queenstown's pressing housing needs, and in a way that reflects the diversity of residents we need to support economic growth without impacting negatively on the environment."
What many locals will be wanting assurance of is that the resulting homes from any carve up of rural land won't just end up as bolt-holes for holidaymakers or on-and-off-again residents.
Submissions close on Friday, June 9.
Main image (QLDC/Te Pūtahi Ladies Mile Final Masterplan Report): Rural land will make way for high-density housing developments if a plan change variation is successful.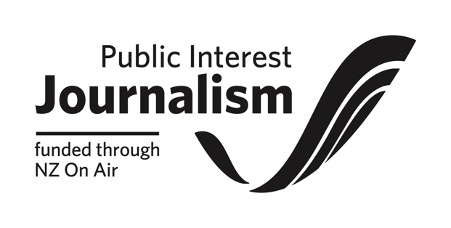 ---