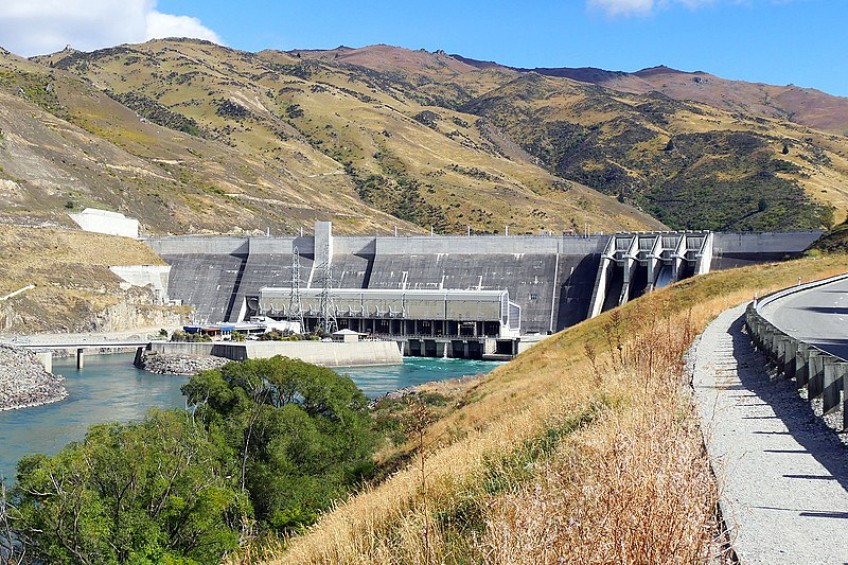 Commissioner to consider opposition to Clyde data centre
---
The concerns of neighbours to a proposed data centre in historic Clyde will be considered by an independent commissioner tomorrow before a decision is made on whether to give the project official go-ahead.
Contact Energy applied to Central Otago District Council for resource consent for the data centre, which would be located on the south side of the Clyde Dam, alongside the Clutha/Mata-Au River, in August.
Only a handful of residents shoulder-tapped by CODC planners have been able to feed into the decision on whether or not to give Contact go-ahead for the project.
Submissions by three nearby landowners shoulder-tapped by CODC planners to feed into the decision process will be considered by independent commissioner Bob Nixon.
All three submissions oppose the application.
Among their concerns: the potential for "constant white noise"; the datacentre is "out of character" with Clyde township and its tourism and historic focus; and a scepticism of the claimed benefits the project would bring to the area.
According to the agenda, the public will be excluded from Mr Nixon's consideration of the application, his deliberations, and his subsequent decision.
If given greenlight, the datacentre will be developed by Lake Parime, a UK-based digital infrastructure start-up.
Lake Parime will own and operate the data centre on land owned by Contact under a lease agreement.
The datacentre will be comprised of eight containers, each holding 368 servers.
There'll also be a 3.5-metre-high wall along two of its boundaries to deflect noise from neighbouring properties and the township.
There's an arrangement for Contact to supply 10 megawatts of renewable electricity to power the data centre - that's enough electricity to power 11,500 average Kiwi households.
To manage supply, an upgraded substation will be built and run by Aurora Energy.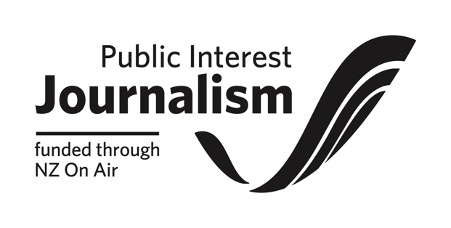 ---