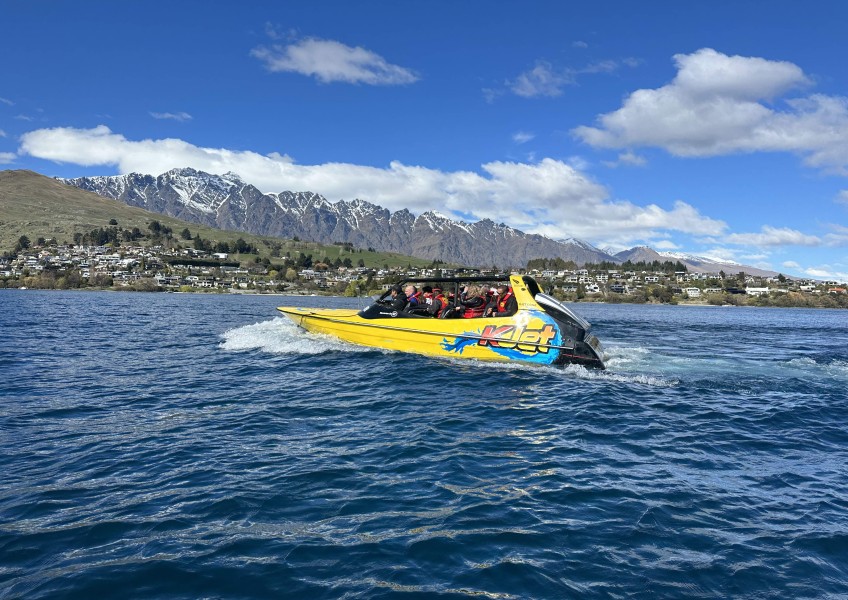 ComCom 'not currently satisfied' with Ngāi Tahu proposal to buy KJet
---
The Commerce Commission has notified a December decision date for Ngāi Tahu Tourism's proposal to purchase Kawarau Jet (KJet) and operate a third jet boating business in Queenstown Lakes but has already identified potential problems if the merger goes ahead.
The Commerce Commission is not yet satisfied that the merger "would not substantially lessen competition", and that it could allow for higher prices, and a reduction in quality, customer choice and innovation.
The competition watchdog released a preliminary statement of issues on Thursday, October 19 suggesting the merger of KJet and Shotover Jet under the same ownership would allow Ngāi Tahu Tourism to have too much control over the market.
The statement says these two jet booting companies are "close competitors", and by combining ownership competitive constraints will be lost.
"The merged entity would have a substantial share of revenues, passenger numbers and capacity in the market for the supply of tourist jet boating services in Tāhuna," the Commerce Commission's statement says.
It says that other jet boating companies in Queenstown would not be able to produce enough competition for the merged entity, especially because existing companies operate on a smaller scale, provide different offerings and are in different areas.
The Commerce Commission's investigations also show it is quite difficult for new operators to enter the Queenstown jet-boating market due to resource consent challenges, and the difficulty of finding wharf space.
The public can submit on Ngāi Tahu Tourism's proposal until the close of business on Friday, November 10, and so far, AJ Hackett Bungy chief exec David Mitchell and Grand Pacific Tours have already answered questions from the Commerce Commission.
The Commerce Commission says it will only give clearance to the proposed merger if its investigation shows the merger will not create a substantial lessening of competition in the market.
The competition watchdog has been busy investigating Queenstown Lakes merger's recently, and this month approved for RealNZ to purchase the Spirit of Queenstown as a second vessel to ferry customers to its Walter Peak farm show and restaurant.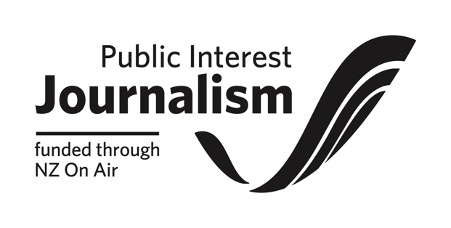 ---