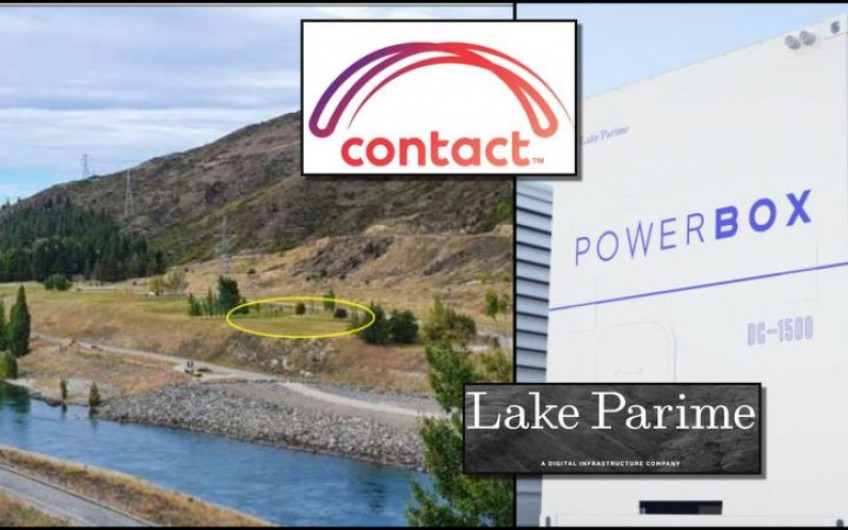 Clyde data centre granted resource consent
---
Contact Energy has received official go-ahead to build a data centre beside the Clutha/Mata-Au River in Clyde.
In a decision released yesterday hearings commissioner Bob Nixon approved Contact's resource consent application for a two-lot, 0.65-hectare subdivision and land use consent for the construction of the data centre and associated facilities on Fruitgrowers Road, in the shadow of the Clyde Dam.
Planned for the site are eight containerised units, each holding 368 servers, associated facilities, a small operations building, some landscaping and planting, and a noise mitigation wall on the southern and eastern boundaries.
In his decision, Mr Nixon says within one year of the data centre becoming operational, Contact Energy will need to carry out an assessment of noise levels being generated to ensure they do not exceed limits dictated by the consent.
The potential for noise is just one of the concerns raised by the three affected parties who submitted on the application, none of whom opted to speak at a hearing in February.
The resource consent was limited notified, so only those deemed directly affected by the proposal were invited to feed into the decision.
However, there has been wider community pushback to the proposal, with opponents questioning whether Contact should open the door to potential cryptocurrency mining in Central Otago and what benefit it will bring to locals.
The data centre will require several staff to operate it, but no staff will be permanently based at the site.
Lake Parime, the UK-based digital infrastructure start-up behind the development, will own and operate the data centre on land owned by Contact under a lease agreement.
The company is linked to cryptocurrency projects.
There's an arrangement for Contact to supply 10 megawatts of renewable electricity to Lake Parime to power the data centre - that's enough electricity to power 11,500 average Kiwi households.
As part of the project, Contact will work with Aurora and commit a chunk of money towards a new substation at Clyde.
Contact says this will contribute to a more reliable network in township.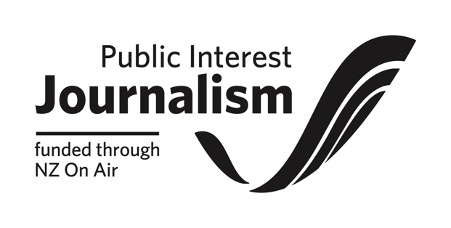 ---