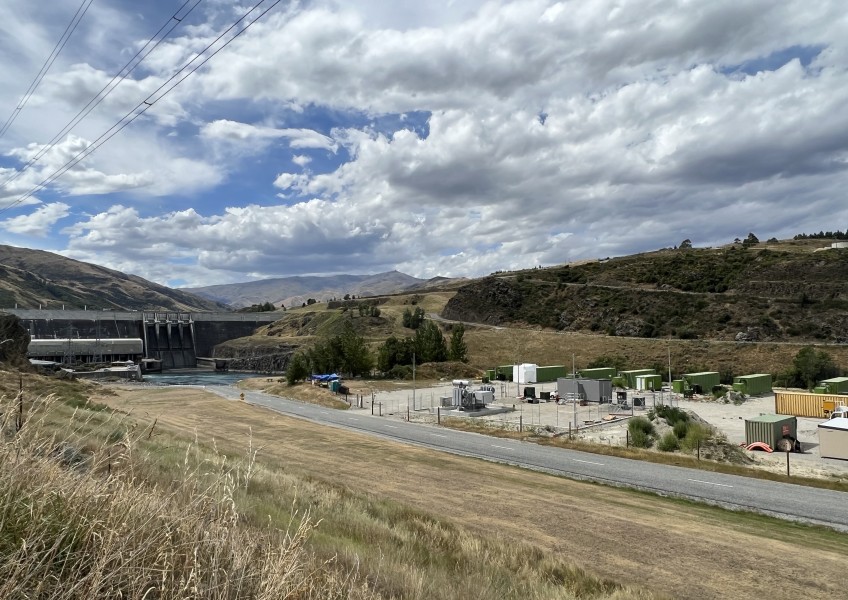 Clyde data centre company in liquidation
---
Lake Parime, the company with an agreement with Contact Energy to build and operate a data centre at Clyde, has gone into liquidation.
A spokesperson for Contact Energy says it heard the news on Tuesday and is now "working through the impact as quickly as possible".
The data centre had been potentially only weeks away from operational, with infrastructure already well-established at the site, on a terrace above the Clutha/Mata-Au River close to the Clyde Dam.
Crux visited earlier this week, and there's eight large green containers in place, as well as a grey office-like building, and the beginnings of the substation required to power the data centre's super computers, all enclosed by a high, wire fence.
In response to a request from Crux last Wednesday for a progress report on the data centre, a Contact Energy spokesperson had said the substation was expected to be up and running in March, "shortly followed by the data centre".
At that point, they'd only been waiting on "the final few pieces of equipment for the substation to arrive", the spokesperson had said.
Meanwhile, Crux calls and emails to Lake Parime requesting comment had gone unanswered.
Crux has today approached Aurora for comment on the news of Lake Parime's liquidation and what impact, if any, it may have on the substation build.
It's the first Aurora has heard of Lake Parime's demise.
The spokesperson says there's no further comment at this stage, but has been able to clarify its contract to supply the new substation is with Contact Energy, not Lake Parime.
The plan had been for Lake Parime, a UK-based digital infrastructure start-up, to own and operate the data centre on land owned by Contact Energy under a lease agreement.
According to the company, "it transforms low-value clean energy into high-performance computing to power the world's fastest growing applications" - among them, cryptocurrency mining.
It had controversially arranged for Contact Energy to supply 10 megawatts of renewable electricity to power its planned Clyde data centre - that's enough electricity to supply 11,500 average Kiwi households.
In earlier comments, Contact Energy had said the new substation needed for the data centre would in the long-term contribute to a more reliable network for Clyde.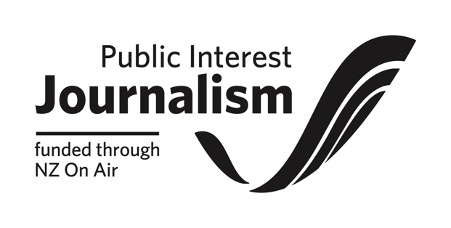 ---