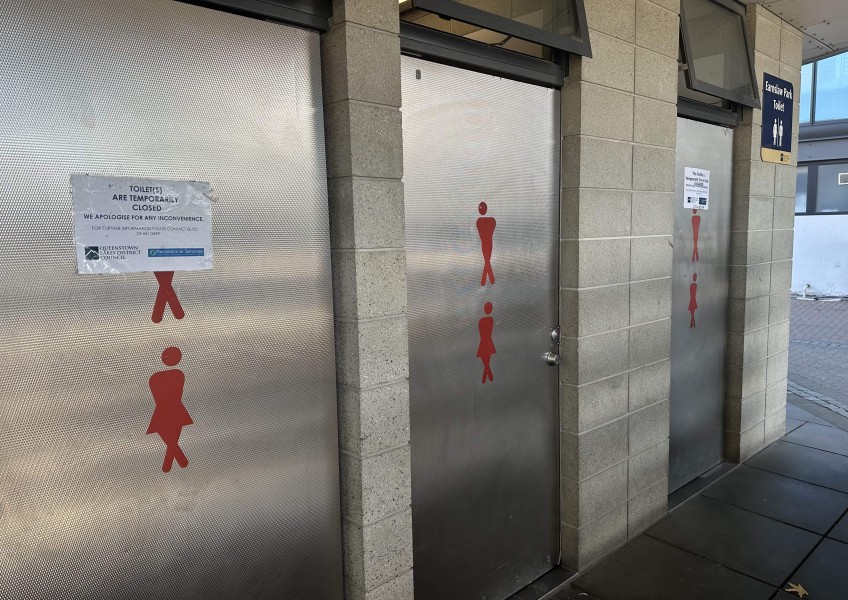 Queenstown's troublesome toilets under repair (again)
---
Less than one month after repair work, the Earnslaw Park's toilet block had "temporarily closed" signs on a couple of the doors this morning, January 24.
A Queenstown Lakes District Council spokesperson says the recent closure of the two toilets was the result of a "simple maintenance issue" and caused by general wear and tear.
Today's closure was attributed to broken locks on the toilet doors.
There's been ongoing issues with maintenance and upkeep of the $580,000 toilets - in December, Crux reported three out of ten cubicles had been permanently locked while others had temporary closed signs on their doors.
The issue then - not the toilets themselves but the doors, with council contractors called in to repair and reopen them the week before Christmas.
The council had the option to replace the difficult doors at the start of last year.
Its Parks and Reserves team obtained a quote for replacement doors at the time, but chose not to go ahead with it.
It currently looking over future options for the facility.
"For projects like this we make a decision between maintenance (scheduled and reactive) and full renewal," a QLDC spokesperson says.
The reason not to replace the doors at the start of last year resulted from a few factors, the spokesperson says, including cost estimates, available budget in the Annual and Ten Year Plans, and what represents best value for ratepayers.
The current doors are made of timber with a metal veneer hanging off an adjustable hinge integrated into the floor, the spokesperson says.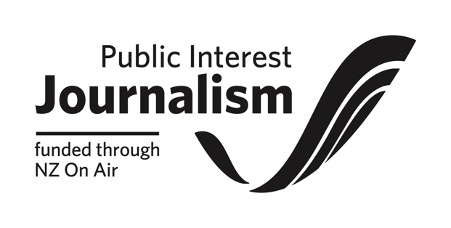 ---