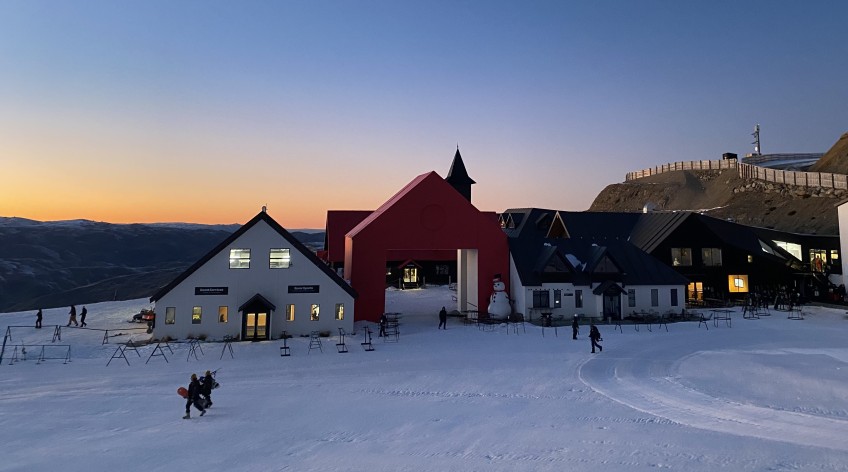 Cardrona opens with limited snow but fine weather
Jun 17, 2023
---
From Cardrona Alpine Resort:
"It is opening day here at Cardrona 2023 and we are super excited to be open. Despite not quite as much snow as we had hoped for, we have McDougall's spinning and the learners slope open as well as a few rail features in the mix. It is so great to be open, our staff are pumped, we can't wait to see everyone up here this year."
Weather: We have a fine day ahead of us for opening day! We expect some light north easterly winds. Sitting at around 3 degrees, with sunny spells.
Full snow report details can be found here: https://new.cardrona.com/mountain/snow-report


---