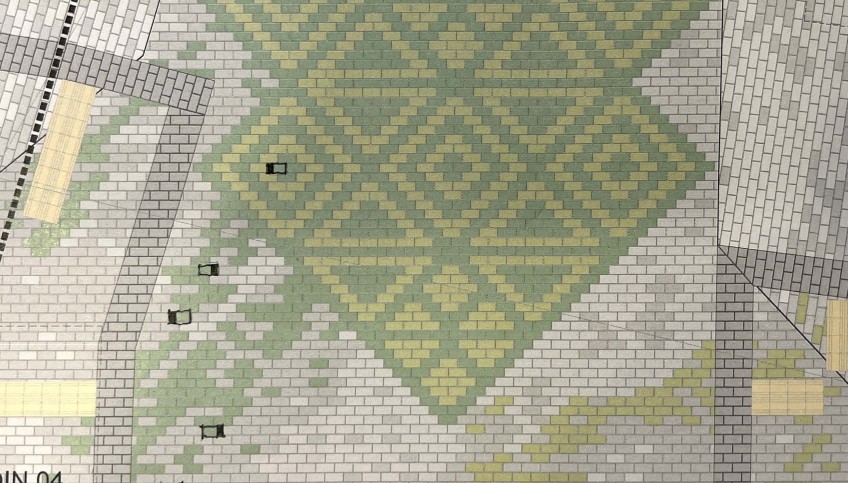 One was already broken - but can you find Queenstown's 49 pounamu tiles?
---
As part of the $60 million town centre upgrades, the Queenstown Lakes District Council confirmed 50 pounamu tiles were installed on newly-paved streets at a cost of $25,000, however they're proving hard to find.
Crux has only been able to spot 48, and so we asked the QLDC for an official treasure map to help us, and the community, find the valuable little tiles. We should note that none of the tiles have been visibly stolen or vandalised.
We spoke with two Queenstown residents who had read our first story on the 'super tiles', which revealed a supply and installation budget totalling $25,000. The story went viral with some people in favour of the design feature, but most others reacting negatively to the cost, or believing the footpath placement of the pounamu to be tapu.
After reading our story, the pair of Queenstown residents had gone to check out the pounamu, but found them difficult to spot. With rain, foot traffic and general wear and tear they've almost melted into the pavement in places - perhaps defeating the designers' shiny artistic vision.
The tiles were installed as part of council's Local Stories project for the CBD - alongside the pounamu, a stone gathered and traded by Kai Tāhu, bronze inlays and coloured light poles reflect the history of the area.
A spokesperson for the QLDC, confirmed that there are only 49 tiles lining the streets. The council ordered 50 of the tiles but one could not be installed due to a flaw. Once installed, each tile cost $506.
The QLDC spokesperson provided construction maps of where to locate the tiles – noting that some of the spots had been changed at the installation stage.
So, Crux went treasure hunting today – in amongst locals and snow tourists alike – but only 48 tiles could be found.
Can you find all 49? Here's a link to the maps provided by the council: LA-110-GENERAL-ARRANGEMENT-P15B-setout-ID-54725.pdf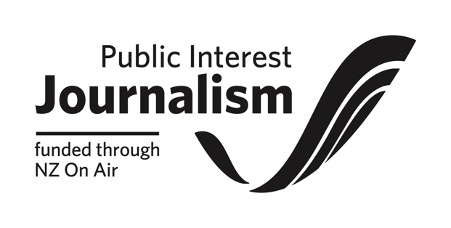 ---