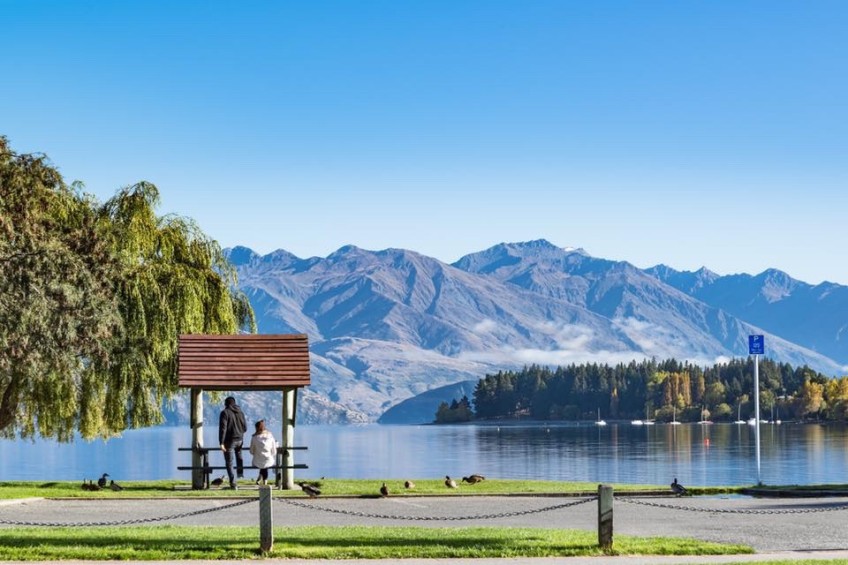 Body of missing swimmer found in Lake Wānaka
---
A police dive squad searching for a swimmer who went missing in Lake Wānaka has recovered a body this afternoon.
Although police have not formally identified the body, NZME is reporting the missing swimmer is Jinwoo (Mark) Park, a 22-year-old tourist from South Korea.
The man's friend and travel companion, Patrick Park, says the pair only arrived in Wānaka from Te Anau on Thursday, according to the NZME report.
They were swimming together, when his friend suddenly stopped, was unresponsive, and sunk below the surface, he says in the report.
Both men had recently been discharged from the navy, the report says.
In a written statement this afternoon, police say "while formal identification is yet to be completed, police believe it is the body of the swimmer who was reported missing at around 6.30pm on Thursday, after failing to resurface".
Police offer their condolences to the person's family and loved ones.
Police continue to make enquiries in relation to the death on behalf of the coroner, who will release their findings in due course.


---