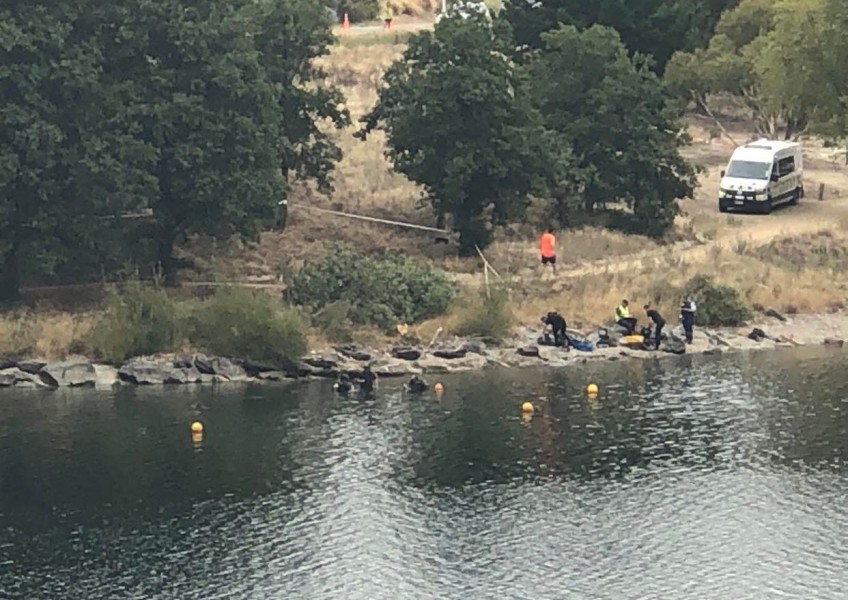 Body located in vehicle: Lake Dunstan
---
The police dive squad has found a body inside a submerged ute in Lake Dunstan.
The Police National Dive Squad began a search early this afternoon and located the vehicle's sole-occupant.
In a statement, a police media spokesperson says an official identification process will need to take place before any further details are provided.
The body has been recovered from the vehicle and enquiries in relation to the death on behalf of the coroner are underway.
The vehicle and trailer are being removed from the lake.
The ute and trailer left the main road at 5.15pm yesterday (Monday).
A fence on the left-hand side of the road on the western approach to Deadman's Point Bridge on SH8B is flattened.
Police are controlling traffic across the bridge, with vehicles still moving slowly in both directions.
The cycle trail that travels under the bridge remains closed to pedestrians.

---