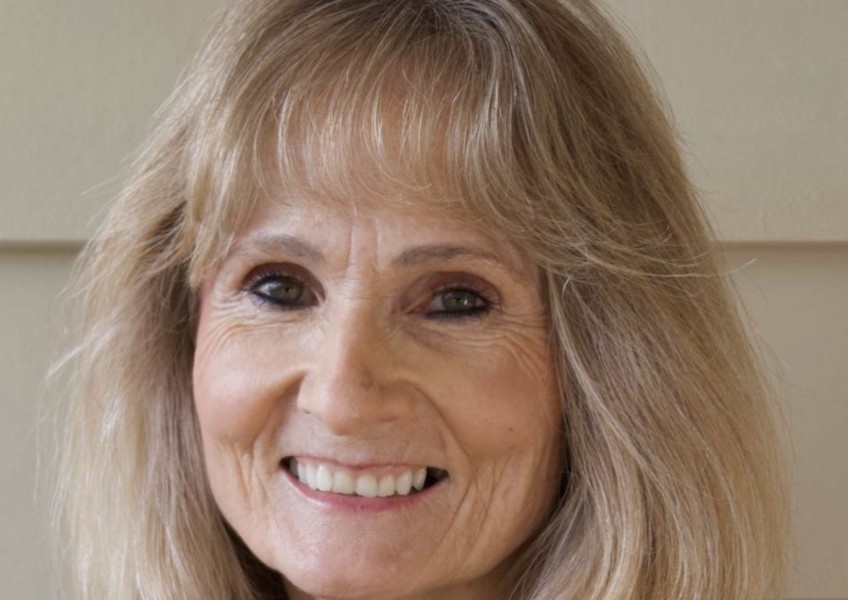 Barbara East to stand for Wanaka Community Board
Aug 09, 2019
---
Barbara East has announced her candidacy for the Wanaka Community Board. Here's her candidacy statement.
I moved to Wanaka 18 years ago and have spent over 16 years working for the QLDC. The first 11 years were spent working at the Wanaka Service Centre alongside the various Wanaka Community Boards making sure all issues that affected the Upper Clutha were brought to the notice of our locally elected members and decisions were made in public at Board meetings right here in Wanaka.
I have a deep understanding of how Council functions and how an effective Community Board can and should work. As a community board member, my first task would be to reclaim its very extensive delegations so that the Upper Clutha has the effective, responsive and decisive board that it deserves.
Working together, we can create a town centre that works hand in hand with our new developing commercial area, and plan for airport growth that is sustainable for our communities and our environment.

---