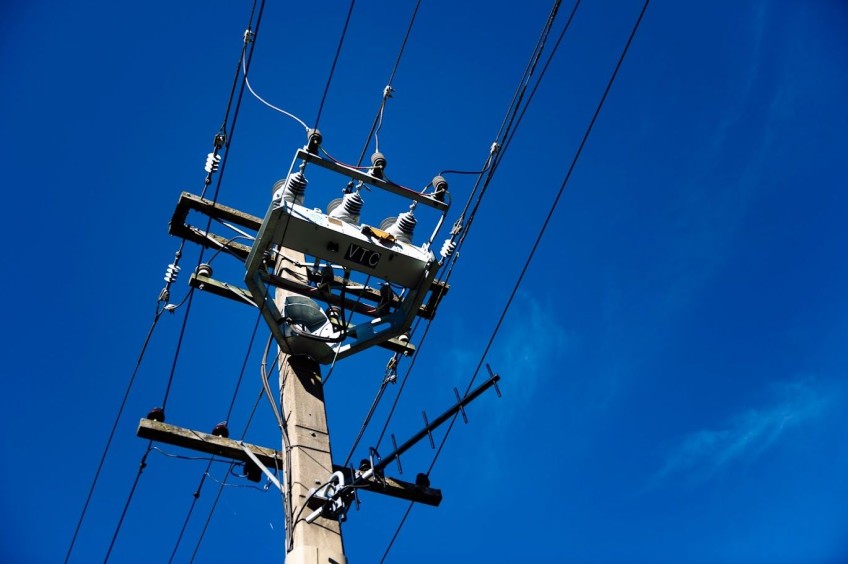 Aurora and Dunedin show contempt for Southern Lakes - QLDC Councillor
May 19, 2020
---
From QLDC Councillor Quentin Smith.
"QLDC residents and in particularly Wanaka Residents are being absolutely dealt to under the new pricing proposal by Aurora.
The substantial increases proposed to electricity supply and network management sought by Aurora is the direct result of an ongoing failure to invest in and maintain the assets adequately and the skimming of undue dividends by DCC, money that clearly needed to be reinvested in the company in order to fulfil their core function and responsibility to customers.
The DCC and in turn residents of the DCC have been financially benefiting from taking funds from the company while it failed to maintain our network in the outlining districts, most clearly seen in the power pole scandal but also evident in its basic struggles in our district.
The massive catchup in infrastructure cost is now being sought to be loaded on the smaller communities while giving the DCC residents a lesser increase.
The Upper Clutha faces nearly 50% greater increase and in some cases faces nearly double the line charges than what Dunedin residents are or will be required to pay, residents who have already benefited (through rates) from the undue takings from the company.
Residents of the Upper Clutha should be outraged that we are wearing an undue cost burden to the benefit of the DCC.
Both the DCC and Aurora continue to act with contempt for their customers who do not sit within the DCC district.
Prior to seeking any increases in the pricing the DCC must return the undue takings from the company and reinvest them and then, and only then, should they see a balanced and fair increase in the costs.
Particularly in these times (post Covid) where few can afford a 24% increase in power bills and the actions of Aurora and DCC are grossly unreasonable and unfair."

---