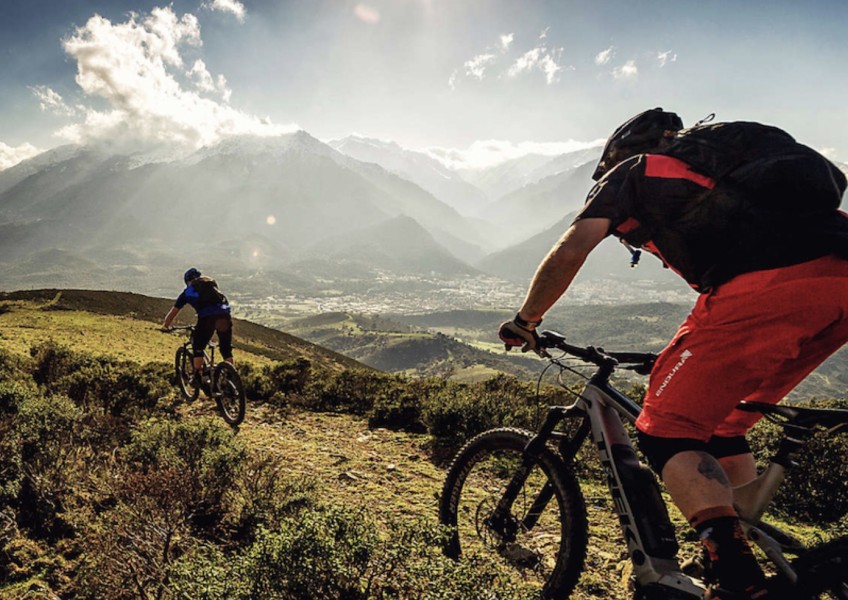 Auckland lockdowns hit local e-bike festival
Oct 19, 2021
---
The organisers of November's Cyclorama e-bike festival have been forced to put most of the event back to 2022 in response to Level 2 limits on event numbers and Auckland ticket holders not being able to travel.
One key part of the programme will go ahead though, Friday November 12's Sneak Peak auction event.
Organiser Dave Gibson told Crux: "With Auckland still in lockdown and our local numbers limited to 100 it was just not going to be the event that everyone has been expecting. So we've made the tough decision to move to November 2022."
"Sneak Peak is important as all of the money raised goes to building a new trail and we don't want to let the local bike community down."
"Sneak Peak is a chance to check out the new Coronet Loop track which isn't due to be finished till 2022. It's limited to 10 riders who can bid on Trade Me by this Thursday evening at 10pm. All the income goes to finishing the track."
All ticket holders will automatically receive a full refund and the team look forward to confirming an exact date for the 2022 festival in due course
Below are the links to the 10 individual Sneak Peak auctions.

---