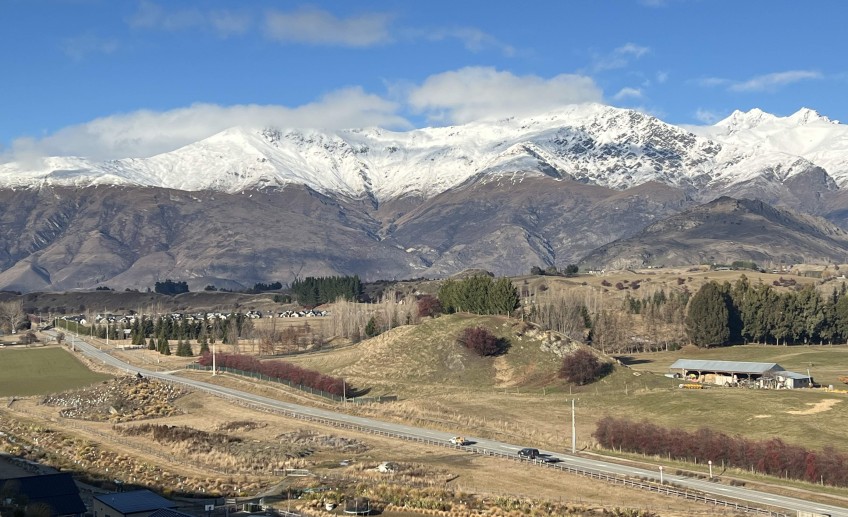 Arrowtown: QLDC bans all outside water use
Jan 21, 2023
---
Queenstown Lakes District Council (QLDC) has announced an urgent move to water alert level 3 restrictions for the Arrowtown area and is asking residents to stop all outdoor watering immediately.
Alert level 3 restrictions require:
No use of sprinklers, water systems, hoses or contractor takes at any time.
The QLDC Infrastructure team has recorded a significant spike in demand from the Arrowtown area today, and the reservoir is now at under 50% capacity. The rise in restrictions will be reviewed in 24 hours for Arrowtown, while the rest of the Queenstown Lakes District remains at level 1 restrictions (outdoor watering only between 12am – 6am).
More information about water restriction levels and why they are needed can be found on the QLDC website here: https://www.qldc.govt.nz/services/water-services/water-supply/water-restrictions


---